The Coffee Bean and Tea Leaf Company serves world-class coffee, tea, and pastry items online and in pleasant, inviting coffee shops countrywide. Buy The Coffee Bean and Tea Leaf gift card to enhance your sale and to save on exclusive coffee bean, tea, and beverage creations. Gift cards from Coffee Bean and Tea Leaf are ideal for moms, coffee drinkers, and tea drinkers.
The Coffee Bean & Tea Leaf, founded in 1963, is the USA's oldest and biggest privately operated specialty coffee and tea retailer. Each site is committed to supporting the communities in which it operates and to providing a warm and welcoming atmosphere for visitors. The Coffee Bean & Tea Leaf is committed to offering the finest quality products and guest service in every part of business. Visit www.coffeebean.com for the address, store information, and hours.
The Coffee Bean and Tea Leaf Gift Card Features
The Coffee Bean & Tea Leaf gift cards are available from $ 10 to $ 100.
Arabica beans of the highest quality and full leaf teas harvested by hand
Halal and Kosher certifications
Use at participating The Coffee Bean & Tea Leaf retail stores across the United States or online at coffeebean.com.
Airport and Ralphs sites are not included.
At participating locations around the United States, redeemable for items, food, and drink.
Except when and where required by law, this item cannot be redeemed for cash or credit.
There is no time limit on the gift cards.
Acceptance of the following terms is implied by using this card:
The Coffee Bean gift card and e-card can be used to purchase items, food, and beverages at participating The Coffee Bean & Tea Leaf stores across the United States, as well as online at coffeebean.com.
Unless required by law, not redeemable for cash.
Any item purchased with a gift card is subject to the return rules of the shop or online.
Only the original sales or gift receipt will be used to replace the remaining amount on lost, stolen, or destroyed cards.
This gift card is not redeemable for cash or other gift cards.
There are no fees and no expiration date.
Use The Coffee Bean Rewards App, call 1(855) 409-7410, or go to coffeebean.com to check your balance.
All enquiries require the gift card number and PIN number.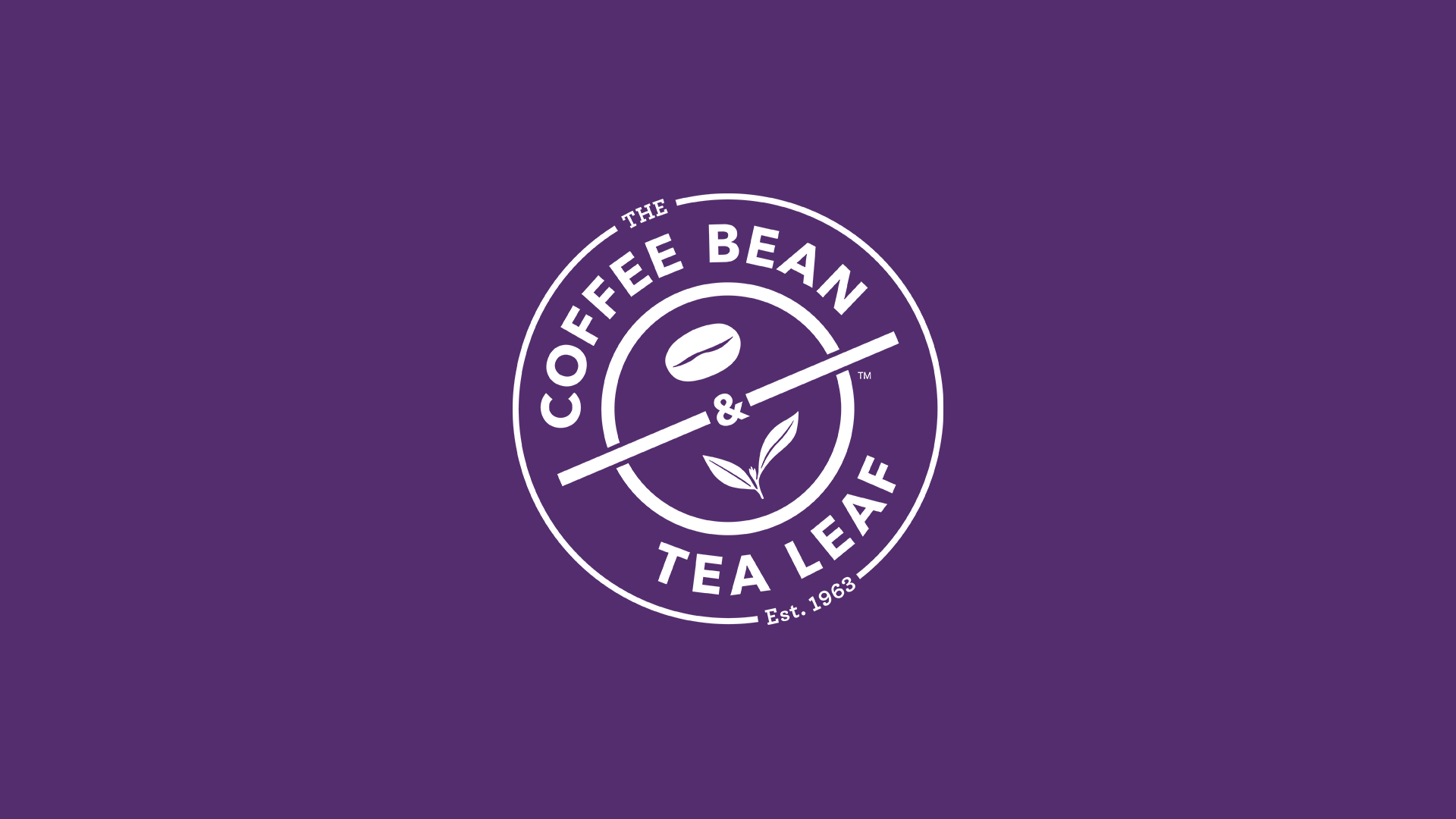 Receiving The Coffee Bean and Tea Leaf gift card is exceptional for people who understand the value of drinking truly great gourmet coffee and will go out of their way to find it. Your customers no longer need to scour the globe for gourmet coffees and teas; The Coffee Bean & Tea Leaf will ship to them, and they may purchase products in the company's retail stores. After tasting the difference for himself, founder Herman Hyman pioneered the gourmet coffee market in the United States in the 1960s. He subsequently concentrated his coffee business on sourcing and selling only the finest coffees from around the world. The Coffee Bean & Tea Leaf Gift Cards are perfect for people who appreciate the best.
Shop Confidently on EZ PIN
With a risk-free 100 percent satisfaction guarantee on both your membership and items, we are dedicated to providing the best value to our members. If you have any issues about your membership or the products you've purchased at EZ PIN, please contact Customer Service.
Purchasing The Coffee Bean & Tea Leaf Gift Card on EZ PIN is a wonderful way to enhance your sale with the recommendation that it be used at The Coffee Bean & Tea Leaf. The customer redeems online and receives the funds in a convenient manner. The money is advised for use at The Coffee Bean & Tea Leaf, but the customer is free to spend them wherever they want.
Why EZ PIN?
Quick and Easy. Your Gift Card will be available in minutes after you make your order online.
A lot of choices. Choose from a variety of gift cards and order your desired one.
Products for a Special Event. This is the ideal last-minute product for ceremonies, graduations, holidays, housewarmings, and more, with options for email, text, and print-at-home delivery.
Simple to Redeem. There is no need to carry or misplace a physical gift certificate. The recipient can redeem the monies at any time by going online. There are no monthly costs and gift cards never expire.
Final Words
EZ PIN has evolved and extended its products portfolio to meet the demands of all of its consumers and clients since launching its first office in 2020. EZ PIN has a wide range of gift cards and game cards. 24 hours a day, 7 days a week, get instant digital distribution, superb customer service, and supreme payment comfort!