bp pulse, the leading integrated energy company, and Uber, the world's leading ride-hailing platform, have announced a new global mobility agreement that will help accelerate Uber's commitment to becoming a zero-tailpipe emissions mobility platform in the US, Canada, and Europe by 2030 and globally by 2040. This is considered an industry first between two of the world's most well-known companies.
The agreement will see bp pulse and Uber use their global footprints to help drivers transition to electric vehicles (EVs) by providing access to reliable and convenient charging services at ultra-fast speeds.
Uber aims to have 100% of rides on its platform in electric vehicles, micro-mobility, or public transit by 2040; bp's ambition is to become a net zero company by 2050 or sooner and to help the world get to net zero. In addition, bp pulse plans on investing $5 billion into low-carbon investments over the next decade.
Commenting on the agreement, Tufan Erginbilgic, CEO of bp Downstream, said: "This is an exciting collaboration between two global brands with an ambition for a better future. Our agreement with Uber helps us move towards our ambitions for both companies faster – helping create a cleaner environment for everyone."
Uber CEO Dara Khosrowshahi added: "We are pleased to collaborate with bp pulse on this partnership to accelerate our commitment to becoming a zero-emissions platform globally by 2040. Together, we are committed to creating more sustainable transportation solutions worldwide."
The new agreement between bp pulse and Uber will focus on improving access to charging infrastructure for EV drivers globally as well as exploring other areas where both companies can work together, such as renewable energy projects. This partnership is part of wider efforts from both organizations toward tackling climate change.
bp pulse and Uber have joined forces to help build momentum around EVs while helping create cleaner environments all over the world. This groundbreaking partnership is sure to positively impact consumers everywhere as they continue their mission towards sustainability.
Uber gift cards are a great way to support your friends and family, or just treat yourself. You can purchase Uber gift cards in EZ PIN, which allows you to choose the amount of money you wish to put on the card and is accepted at any participating merchant. With an Uber Gift Card, you can give someone the freedom to travel without having to worry about the cost.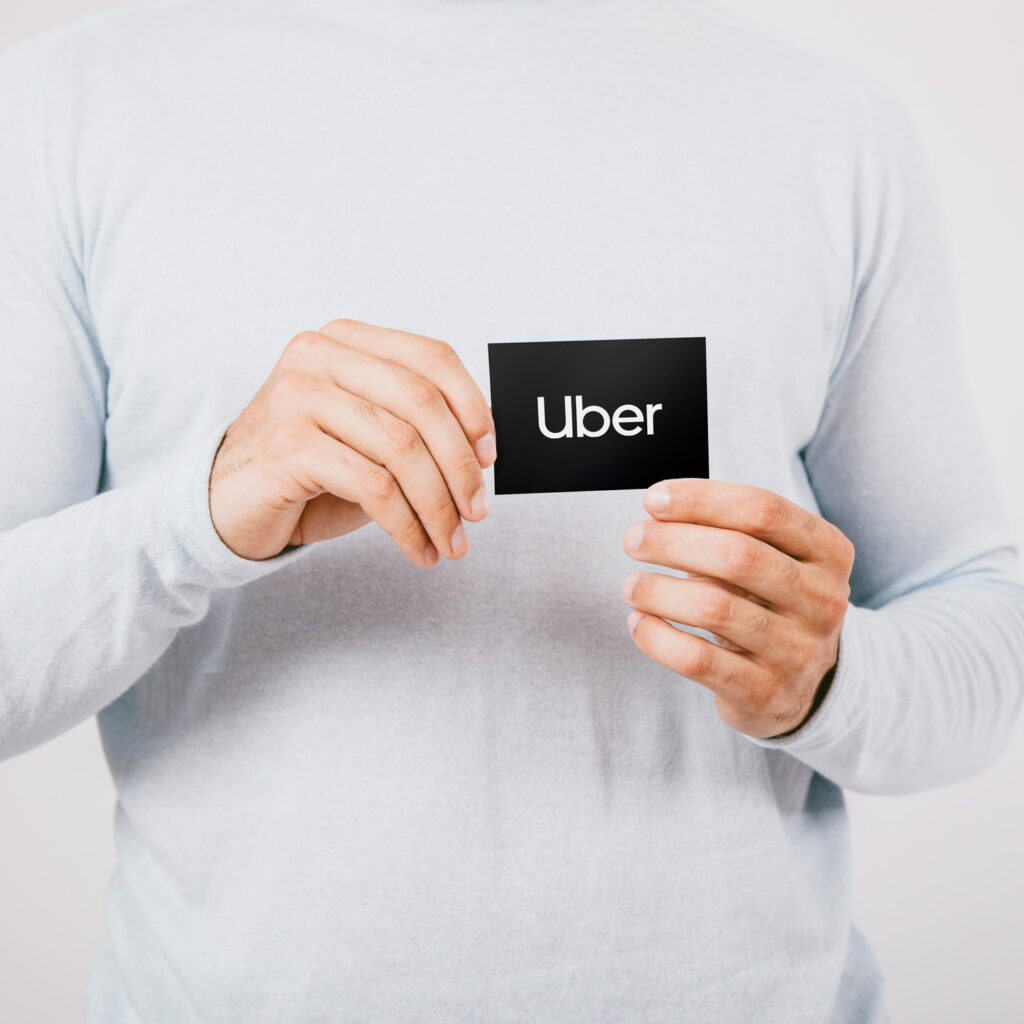 EZ PIN Makes Business Easier
By using EZ PIN, business becomes easier for both resellers and customers. As mobile and online shopping is rapidly growing, digital gift cards are a crucial and flexible purchase method that boosts customer engagement and increases revenue growth.
Why EZ PIN?
Our cards are available for use right away. We digitally (and physically) deliver genuine gift card codes to your inbox or phone. EZ PIN Panel is the fastest way to receive a gift card without leaving your house. After receiving your order, we can send you your codes in under 10 minutes (for products available in stock).