In 2022, the retail industry is reconsidering the shopping experience, reinterpreting not only how we shop and sell, but also the incredible advantages that independent retailers currently have. The cutting-edge retail trends listed below will guide you every step of the way. EZ PIN is one of the leading distribution networks working with top international and local leading brands. This network integrated all distribution tools, both for brands and resell merchants, into a single cloud-based management portal, making it cost-effective and secure. In this article, we talk about top retail trends in 2022 so that you can start planning for your business in the coming year.
To help retailers, identify and leverage strengths and strategies, what we discovered was eye-opening the who, what, where, and why of our shopping experience is transforming. Retailers can make a name for themselves and outperform competitors by utilizing omnichannel technology and automated tools.
The Best 8 Trends of Retail Industry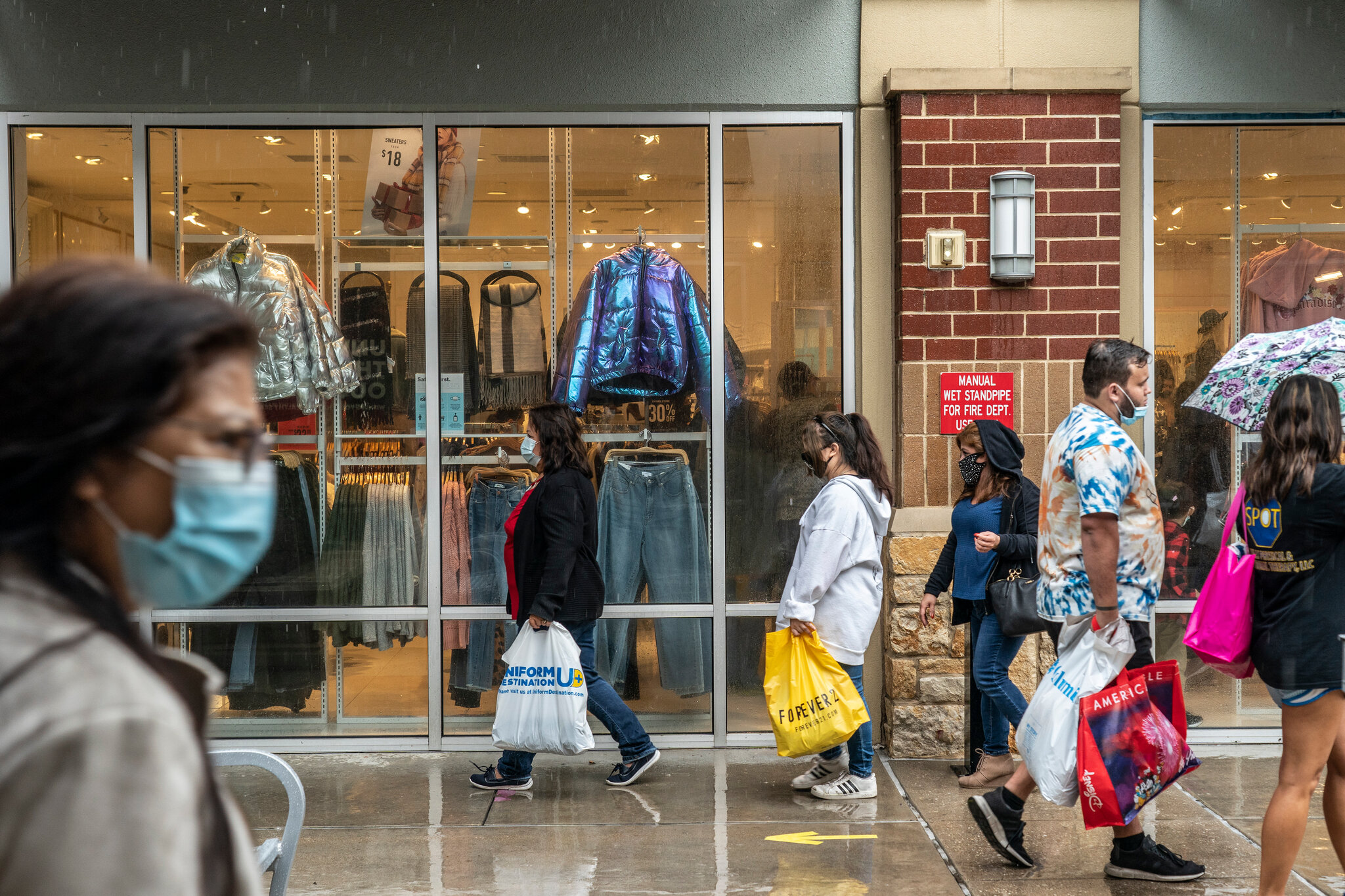 Selling Online is Non-negotiable; No Matter What You Sell
Online shopping is a must-have for consumers and a must-have for retailers. During the COVID-19 pandemic and today, almost half of monthly retail purchases are made online, and many retailers are meeting those demands. Independent retailers can connect with customers locally while also expanding their reach by selling online in addition to maintaining a physical presence.
Going online can increase the odds of success as many retailers change their business models to find new revenue streams. In fact, among retailers who sell online, online sales now account for more than half of total revenue.
Omnichannel Tools Are Creating More Meaningful Shopping Experiences
Despite the widespread adoption of eCommerce and, as a result, the importance of having an omnichannel strategy, retailers say they are unable to sell items through newer online or social channels because they are unaware of their options. Some say it's difficult to provide consistent shopping experiences across online and offline channels.
EZ PIN solutions give you the tools and resources you need to successfully launch and manage both physical and digital retail programs exclusively in the gift card industry. Our solutions enable your company to implement strategies for reaching and acquiring new customers, as well as providing more options and redemption opportunities to existing customers.
Automated Technology is Helping Retailers
Almost one-third of retailers are concerned about their ability to attract and retain employees in 2022. To overcome the increased complexity brought on by the labor shortage, most of the retailers are using, or plan to use, automation to reduce their team's time spent on hands-on work.
The EZ PIN platform makes it simple to buy and activate physical and digital gift cards quickly and securely. The activation of gift cards at the time of purchase makes redeeming a pleasurable experience for your customers. The EZ Pin gift card management software transforms your gift card program into a powerful revenue and profit growth engine!
With Supply Chain Issues, Delivery is Giving Retailers a Clear Advantage
When shopping online, nearly two-thirds of shoppers prefer delivery over the pickup. However, only one-third of retailers provide same-day delivery. While shipping delays and supply chain issues are becoming more common during the pandemic, local businesses can get products out faster than big eCommerce players by offering same-day delivery.
EZ PIN mobile app can be used to purchase e-gift cards and activate physical gift cards securely.
You can monitor your remaining credit and get a list of your last 50 purchases and send codes to customers via SMS or email. The seller takes the customer's mobile number or email address at the time of purchase.
Social Commerce is One of the Biggest digital trends
Retailers are experimenting with a variety of methods to meet the changing needs of their customers, from selling on Instagram to launching an online store. This new omnichannel landscape is exciting, with more than 70% of retailers polled now selling on social media.
To easily and securely add digital gift cards to your website or mobile app, use our Application Programming Interface (API). It is simple to implement and simple for users to obtain gift cards! Create an instant revenue stream for your mobile app or website!
You can also check our Instagram or blog to know more about how to sell gift cards online.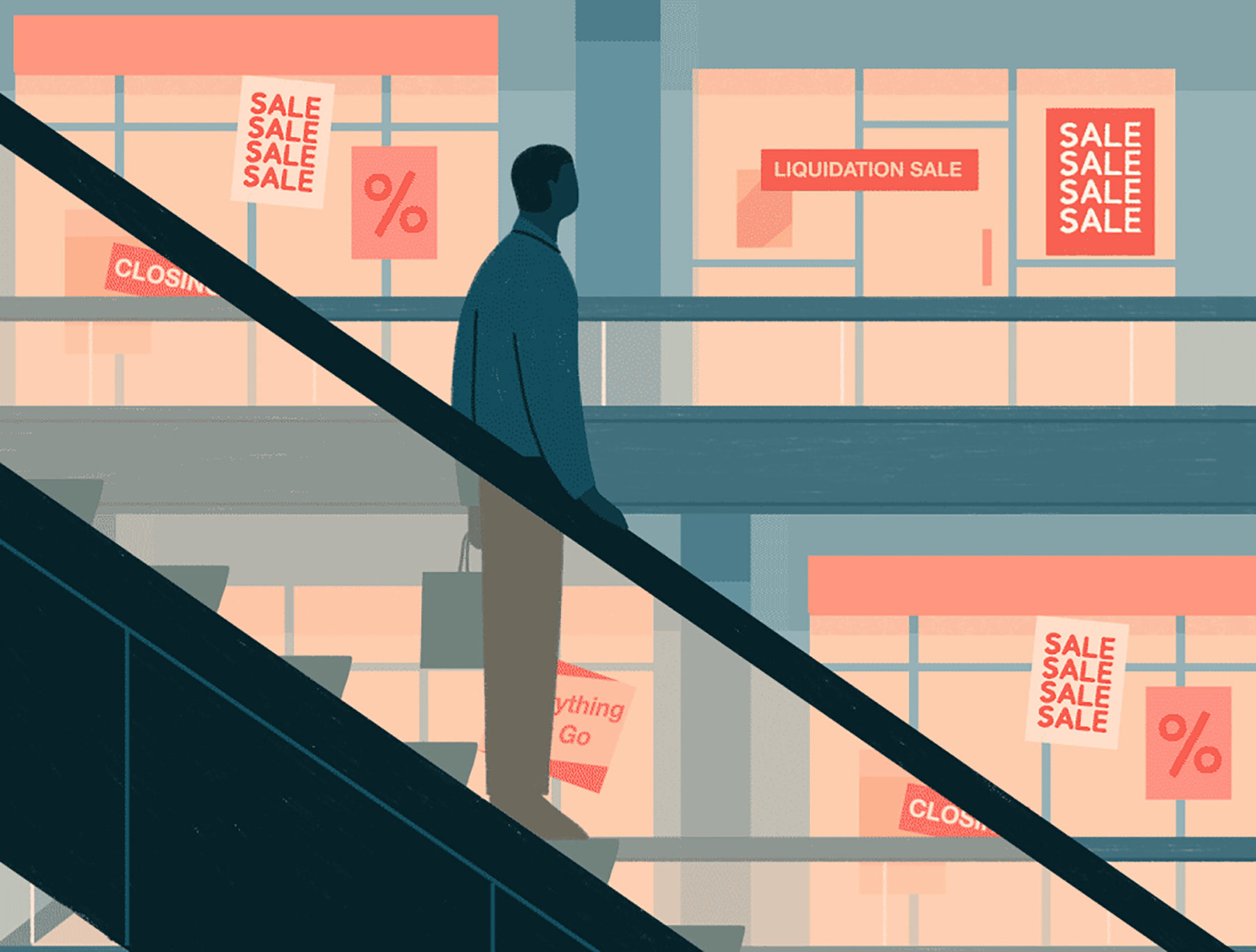 The Borders Between Retail and Other Industries Continue to Blur
The pandemic not only inspired business pivots but also accelerated industry mashups that were already underway. Mixed-use concepts such as restaurants selling branded merchandise and retailers providing digital services are becoming more common.
Community Investments from Retailers 
Local businesses thrive in communities, and both customers and owners recognize this harmony. This is one of the most important Top Retail Trends in 2022.
Retailers are strengthening their ties to the communities in which they operate in a variety of ways. More than half of the retailers intend to participate in more community initiatives in 2022, with roughly one-third planning to partner with local businesses, provide supplies for local events, and donate supplies to community organizations.
Conclusions
Consider digitizing your operations and then experimenting with new ways of selling to incorporate these retail industry trends into your business. When you find what works, you can give customers exactly what they need while still giving yourself room to experiment. And once you've gotten to the point where you can pull the levers that work for your business, your future is wide open. EZ PIN will help you build your gift card business and make a profit out of every single code you sell and get familiar with Top Retail Trends in 2022.
Why EZ PIN?
Our cards are available for use right away. We digitally (and physically) deliver genuine gift card codes to your inbox or phone. The fastest way to receive a gift card without leaving your house is via EZ PIN Panel. We can send you your codes in under 10 minutes (for products available in stock) after receiving your order.