eBay is the world's largest online marketplace, with everything from old video games to cars for sale. Users may either put their products up for sale or sell them for a fixed price. eBay is a great place to find one-of-a-kind things as well as daily items. Do you know anything about eBay Gift Card?
An eBay gift card is probably your idea of a great product if your customers enjoy searching eBay for great offers on vintage clothes, collector's baseball cards, and other hard-to-find products. Today in EZ PIN blog we are going to talk about eBay Gift Cards and everything you need to know about it. Elevate your business today!
Cards are available for purchase online from EZ PIN, and your customers can buy them to pay for all or part of their eBay purchase. You can use EZ PIN's online service to check your sale analytics at any time.
If you've got eBay gift cards and aren't sure how to use it to sell or suggest them to customers, there are a few options. The steps to selling or using card are outlined below.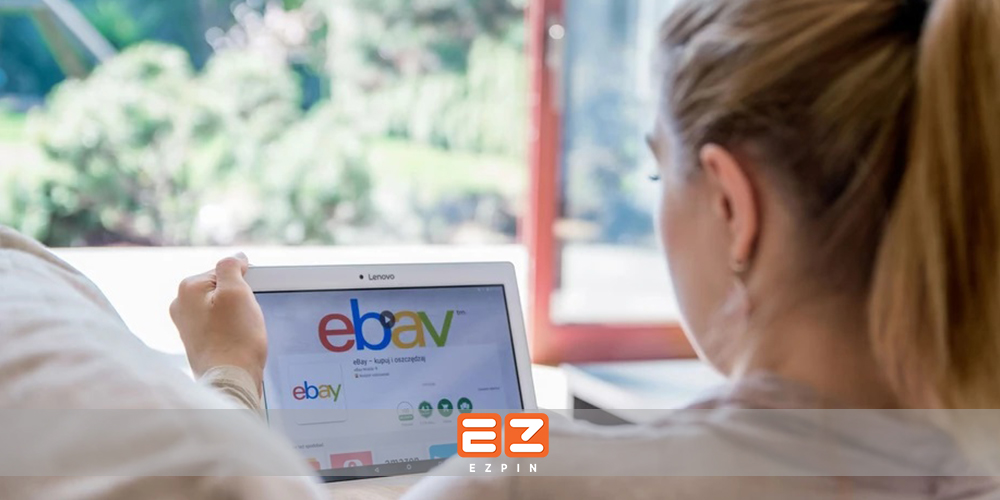 There is only one card. There are so many options. eBay Cards provide the buyer with just that. If you're looking for something new, something special, or something in-between, eBay covered every gift, any occasion, and every time! Electronics, Toys, Motors, Fashion, Home & Garden, Art, Collectibles, and many other categories have billions of listings from over a million sellers. Best of all, eBay Cards have no expiration date and no fees. Now is the time to apply for it.
How to Use eBay Gift Card (Resellers & Customers)
Enter your eBay username and password to access your account.
Go straight to checkout, add the item you want to purchase to eBay shopping cart or press "Buy it now."
Scroll down to the "Gift cards, vouchers, and eBay bucks" field on the payment screen and type the 13-digit card number on the back of your eBay card. If you got a digital gift card, you should include this number in the email that came with it.
Click "Apply."
The number of items will then be changed. Your balance would be $0.00 if there is enough money on eBay gift card to cover the entire cost of order. Otherwise, you'll see the balance that's left.
To complete PayPal checkout, click "Confirm and pay" on the right-hand side of the page.
Note
If you haven't already signed into your PayPal account and/or haven't connected your PayPal account to eBay, you'll be redirected to PayPal when you click "Confirm and pay" to log in. Even if your eBay gift card covers the entire cost of your order, this will happen.
Protect Yourself from Gift Card Scams
Follow these guidelines to keep your eBay Card codes secure from scammers:
Treat your eBay Gift Card redemption code as if it is your cash.
Outside of eBay.com checkout (unknown websites), never offer or send eBay Card code to someone who is not your customer. That is a ruse.
eBay Gift Card will only be used at eBay.com's checkout.
Do not sell or pay someone else with gift card if they aren't on the eBay site.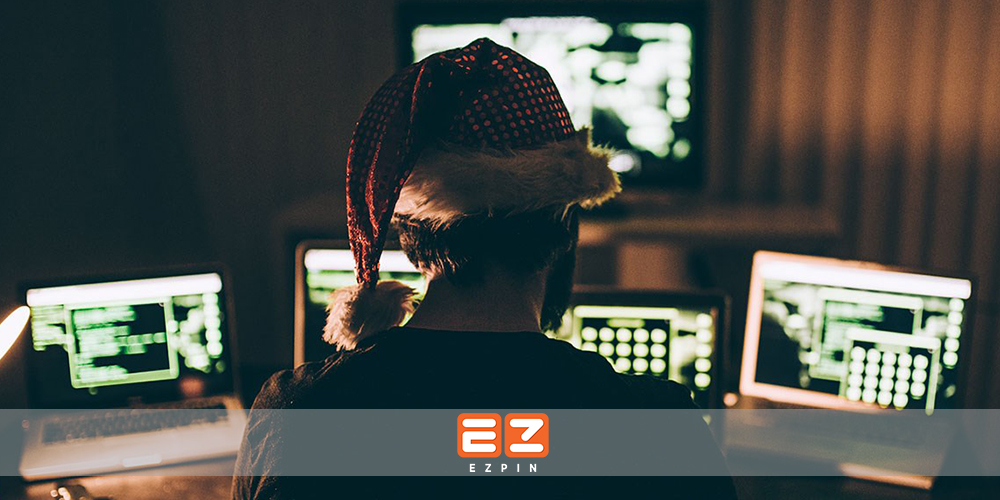 What to Do If You've Been Targeted by a Gift Card Scam
Please contact eBay or EZ PIN Customer Service right away.
eBay Customer Service may request that you forward suspicious emails about eBay Gift Cards you purchased to [email protected], along with the first 9 digits of your eBay Card.
Keep the eBay Gift Card as well as the eBay Gift Card receipt. In order to validate your eBay Card, we'll need these.
Are There Restrictions On the Use of eBay Cards?
Redeeming eBay Cards is subject to restrictions, including time and spending thresholds. Furthermore, eBay Gift Cards cannot be used to purchase other eBay Cards, third-party gift cards, gift certificates, vouchers, coins, paper money, virtual currencies, or things that are called "bullion" (for example, gold, silver, and other precious metals in the form of coins, bars, or ingots).
Final Words
EZ PIN has a wide range of gift cards and game cards. 24 hours a day, 7 days a week, get instant digital distribution, superb customer service, and supreme payment comfort!