Nordstrom is a fashion specialty retailer that provides customers with a compelling combination of premium and high-quality fashion brands for women, men, and children through an integrated offering in stores and online at nordstrom.com. So, Nordstrom Gift Card is a perfect product that you can order today on EZ PIN in bulk and start experiencing a memorable sale.
Nordstrom, a renowned fashion specialty retailer in the United States, offers a wide range of high-quality fashion garments, shoes, cosmetics, and accessories for men, women, and children, as well as a comprehensive selection of top brand names and designer collections. Customers can also shop at Nordstrom Rack shops or online at nordstromrack.com and Hautelook.com, which offers flash sales.
Nordstrom continues to serve more consumers in more ways with a fresh, relevant shopping experience and inspirational style thanks to free shipping and returns, mobile shopping, and exciting new retail collaborations.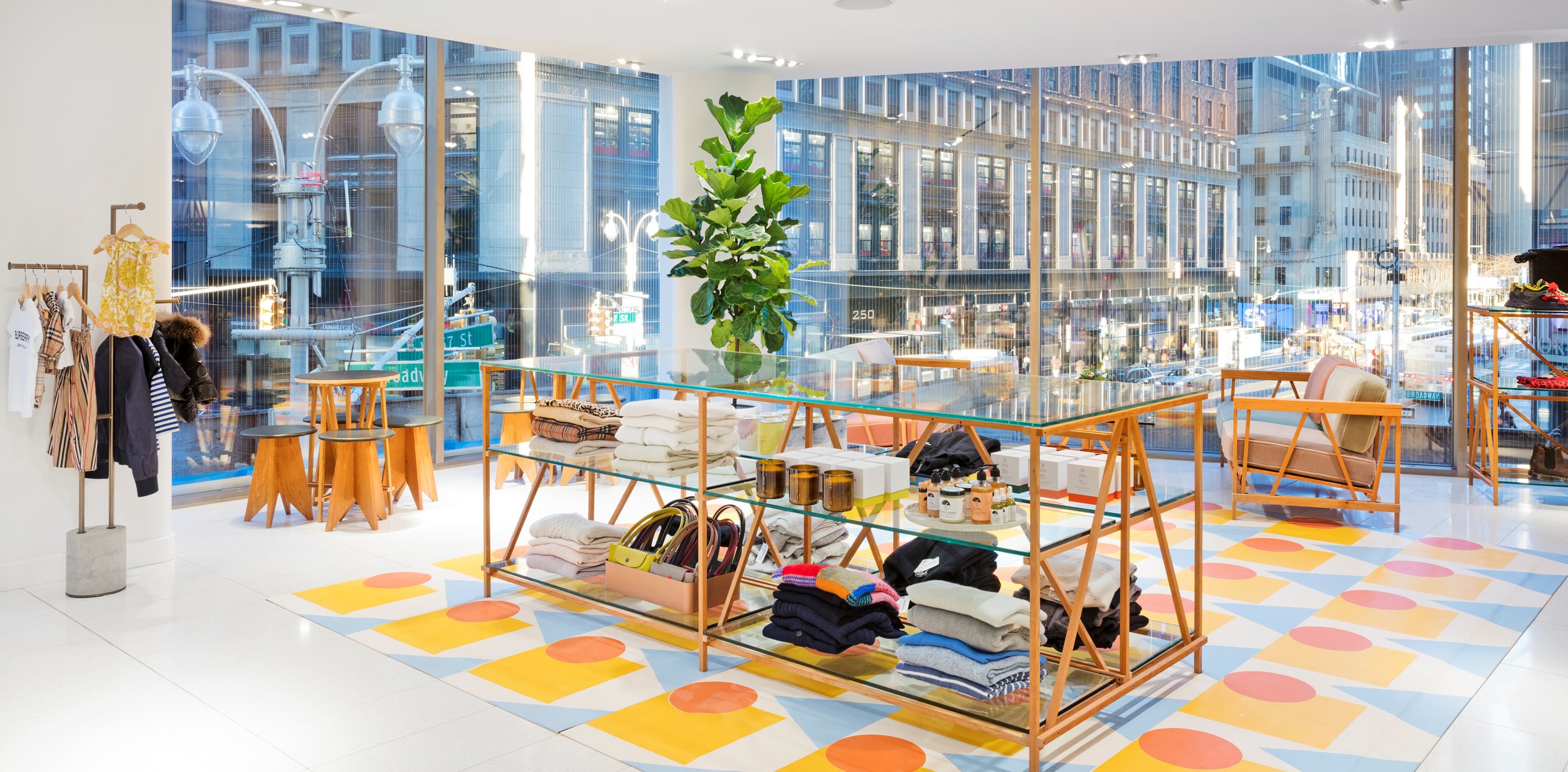 Nordstrom Gift Card Legal Disclaimer
This prepaid Gift Card can be used to purchase products at Nordstrom, Nordstrom Rack, and HauteLook in stores and online.
This card cannot be returned or used to pay for anything, and it cannot be redeemed for cash unless required by law.
If a gift card is lost, stolen, or destroyed, it can be exchanged with a new one for the remaining value if proof of purchase is provided.
Call 1-877-283-4045, ask any salesperson, or go to nordstrom.com to check your balance.
We're thrilled to announce that 1% of all gift card sales will be donated to local nonprofits.
Do you want to have a product that will be successful for you and your customers will love it? Order Nordstrom Gift Card. It's the ideal product to let your customers pick the outfit that best suits them.
Nordstrom Gift Cards are available in different denominations from $10 to $250.
How to Redeem Nordstrom Gift Card
Redeemable at Nordstrom, Nordstrom Rack, and HauteLook in stores and online.
Select "Apply a Gift Card" in the payment section at checkout.
Click "Apply" after entering the eGift Card number and access code.
On Nordstromrack.com and Hautelook.com, you can only use one gift card at a time. If you want to use several gift cards, please add the balances together before checking out.
"Shop in Stores" have the salesperson who can scan eGift Card from your phone (for resellers it is possible on EZ PIN app and for customers it is possible with EZ PAY app) or print it out and present it at checkout.
How to Check Nordstrom Gift Card Balance
To check the balance on Nordstrom Gift Card, follow these steps:
Ask a cashier at any Nordstrom store to check balance.
Here's where you may check your balance online.
Call 1-877-283-4045 to reach Nordstrom.
Why EZ PIN?
Quick and Easy. Your Gift Card will be available in minutes after you make your order online.
A lot of choices. Choose from a variety of gift cards and order your desired one.
Products for a Special Event. This is the ideal last-minute product for ceremonies, graduations, holidays, housewarmings, and more, with options for email, text, and print-at-home delivery.
Simple to Redeem. There is no need to carry or misplace a physical gift certificate. The recipient can redeem the monies at any time by going online. There are no monthly costs and gift cards never expire.
Final Words
EZ PIN has evolved and extended its products portfolio to meet the demands of all of its consumers and clients since launching its first office in 2020. EZ PIN has a wide range of gift cards and game cards. 24 hours a day, 7 days a week, get instant digital distribution, superb customer service, and supreme payment comfort!