Are your customers asking about the Google Play Gift Card and how to use it? You have just started your own business and you do not know how to spend Google Play Gift Card? Join us today at EZ PIN to tell you how to spend Google Play Balance.
You can order Google Play Gift Cards in bulk from EZ PIN and expand your business territory.
While purchasing paid apps from the Play Store is the most common redemption option, there are more methods to put Google Play balance to good use and save money. Here are ways users can spend Google Play Credits to get the most out of them.
Ways to Spend Google Play Balance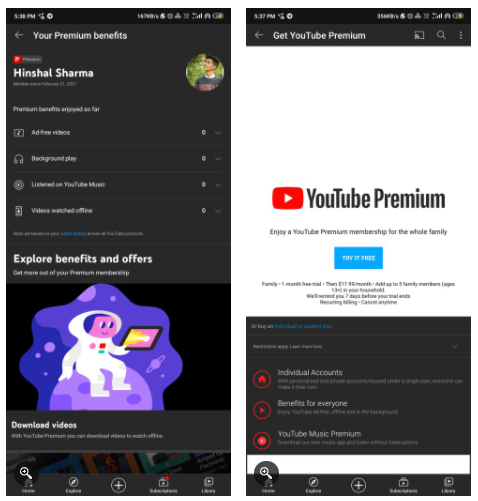 YouTube Premium Subscription
Who doesn't appreciate ad-free browsing? YouTube Premium, besides other benefits, provides users with exactly this feature, as well as a few additional advantages. Users no longer have to worry with advertisements while watching their favorite videos; instead, they receive background playback, YouTube Music, and some YouTube Original series in exchange for a certain amount per month. However, if they use their Google Play Credits, they can avoid this fee as well. If users have enough Google Play Credits, they can select Google Play Credits as a payment method for YouTube Premium.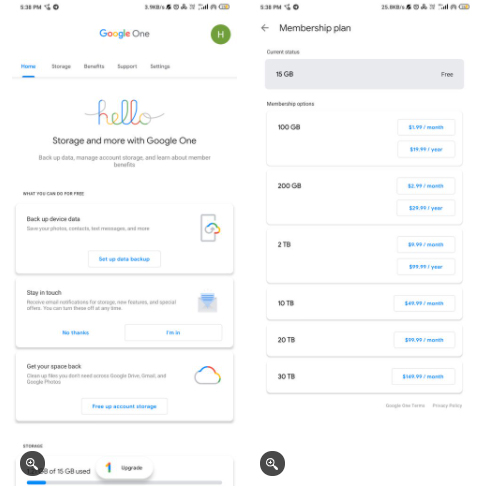 Google One Subscription
For those who are unfamiliar, Google One is a cloud storage solution provided by Google. It's similar to Google Drive, but with a considerably bigger storage limit that you may select. While Google Drive is limited to 15GB of free storage per user, Google One offers additional storage ranging from 100GB to 2TB per user for as little as $1.99 per month. Google One subscriptions, like YouTube Premium, can be purchased with Google Play Credits.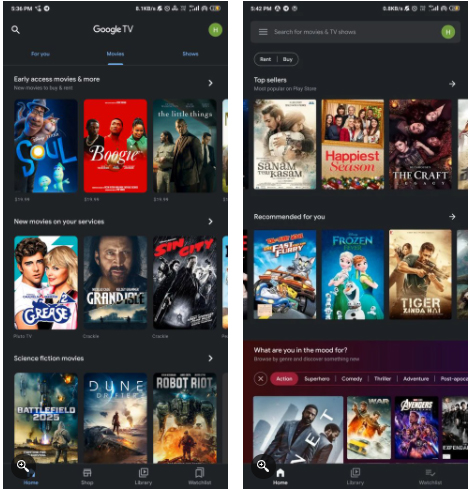 Buy/Rent Movies and Books
The Google Play Store contains millions of apps and games, but there are some categories that are less well-known. We're discussing Google Play Movies and Google Play Books. These are two services for which users can redeem their Google Play Credits, and they're also quite cheap, so if your customers only have a few Google Play Credits left and they're about to expire, this is the perfect place to put them. While purchasing Movies can be costly, the best part about Play Movies is that users can rent a movie for a day or for a specific period of time at a very low cost. If someone doesn't like movies, they can also buy e-books.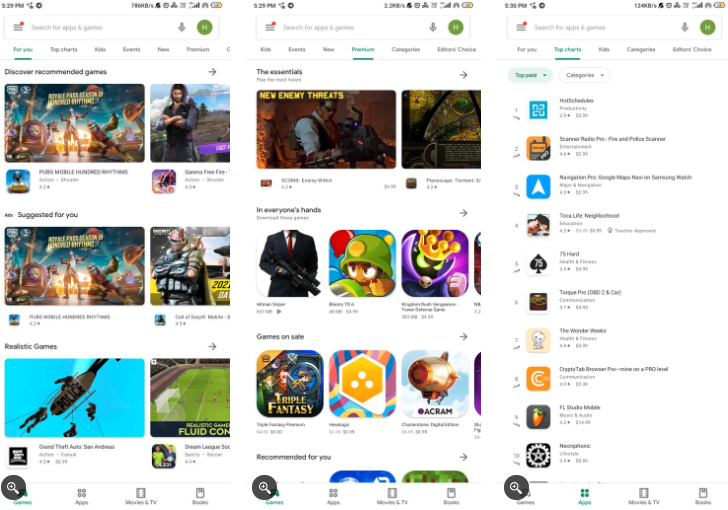 In-app or In-game Purchases
Many people are unaware that Google Play balance may be used to make in-app or in-game purchases, which is a great way to save money. If your customers wish to unlock the full version of an app or remove in-app adverts, they can do so by selecting Google Play Credits as the payment option. If users in your region play a lot of games, particularly PUBG, they can use Google Play Credits to acquire UC, which they can then spend inside the game to purchase skins and various add-ons.
Buy Paid/Premium Apps
The most usual approach is to buy paid/premium apps from the Play Store. To obtain more benefits, users can either acquire a paid software or a key to unlock some premium or pro features within a free app.
How to Check Google Play Balance?
Google Play balance is a line of credit that users can use to purchase applications, games, and digital content from Google Play. Here's how to check balance:
Launch the Google Play app.
Tap the profile icon in the upper right corner.
Tap Payments & subscriptions, then Payment methods, and finally Google Play balance.
Guide Your Customers to Spend Google Play Balance Wisely
These were some of the finest ways to spend Google Play balance. As a reseller it's so good to know these tips, so you can guide your customers to choose wisely. Google Play gift cards are available on EZ PIN and you can add them to your store.