Overstock is an online discount shop established in Salt Lake City, Utah, that sells furniture, rugs, bedding, gadgets, apparel, jewelry, and automobiles. Additional unusual items are available at Worldstock.com, a fair-trade department committed to selling artisan-crafted products from throughout the world. Overstock Gift cards never expire and have no hidden costs. An Overstock.com gift card is the ideal choice for a wide range of products.
Overstock gift cards are non-expiring, contain no fees, and may be redeemed at Overstock.com. Plus, when you buy gift cards from EZ PIN, you're covered by our 100% satisfaction guarantee. On EZ PIN, you can buy Overstock gift cards or lots of other products, giving you the opportunity to enhance your sale while also getting the best offers and support. Remember to use the EZ PIN app to make your online experience even more convenient!
Use it to quickly and conveniently store, manage and redeem gift cards, ensuring that you never miss out on fantastic bargains and benefits. Buy your gift card today and sell twice as much you did before.
Overstock Gift Cards Features
Sell Outback Gift Cards as your next product—ideal it's for any occasion. Gift cards cannot be returned or refunded.
Overstock.com eGift Cards are available in denominations ranging from $5 to $500.
The streamlined method to shop this enormous ecommerce platform is with an Overstock.com eGift Card. Overstock.com has a large assortment of gadgets, apparel, jewelry, bedding, furniture, rugs, and other items at low prices.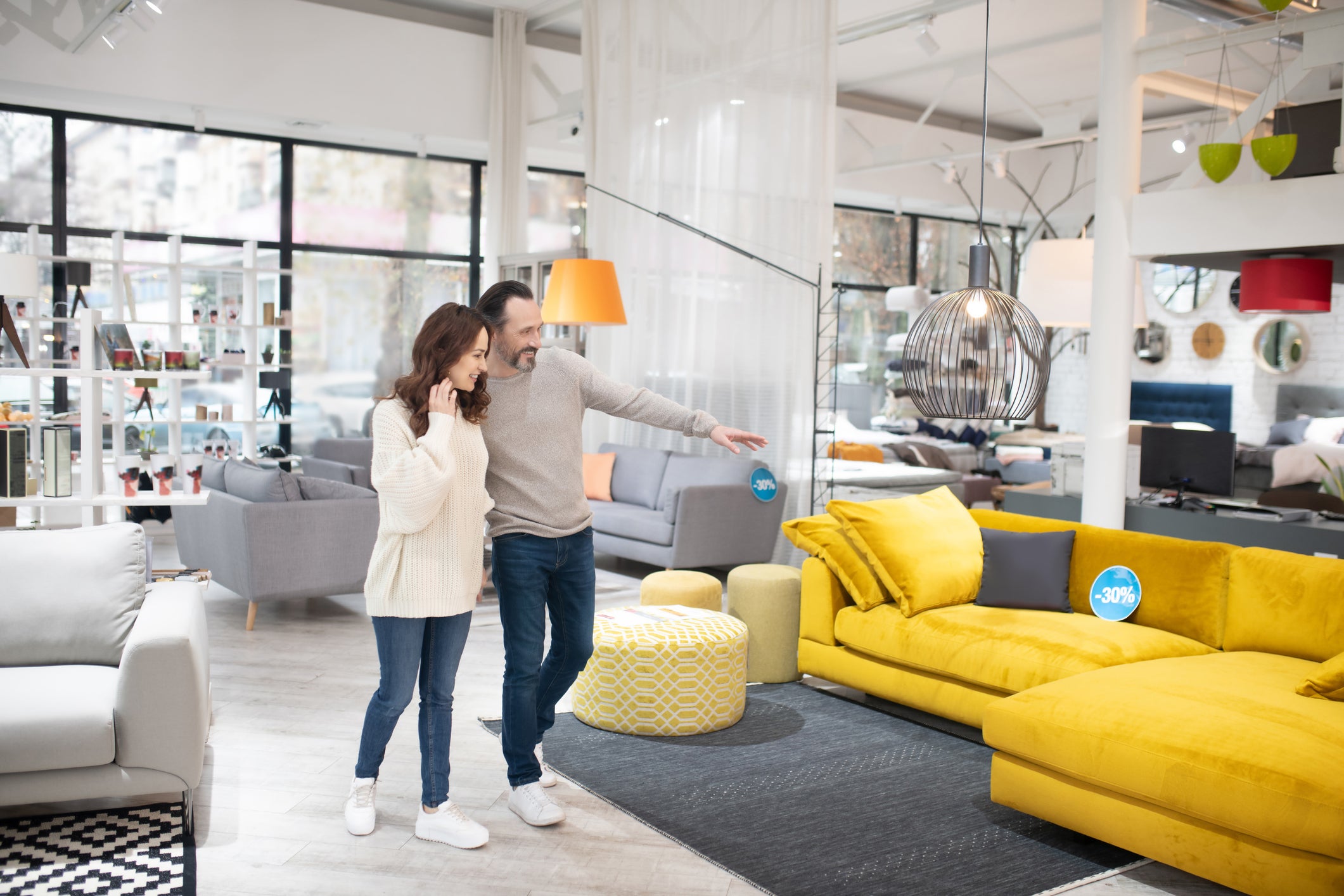 Overstock Terms & Conditions
On auctions, autos, and real estate sites, Gift Cards are not accepted as a payment method.
Gift cards cannot be redeemed for cash.
The remaining amount on the card cannot be used to buy more gift cards, cellular phone contracts, or foreign orders.
If the amount on your gift card(s) exceeds the amount on your order, you must pay the difference with another method of payment.
Foreign clients, purchases shipped outside the continental United States, and payments for international orders or products shipped outside the continental United States are not eligible for Gift Cards.
Visit https://www.overstock.com/gift-cards/check-gift-card-balance.html to check your balance.
Except to the extent required by law, the eGift Card is not redeemable for cash and cannot be returned for a cash refund.
It can't be reloaded.
If the card is lost, stolen, or used without authorization, it will not be replaced or replenished.
Any unused balance will be placed in the gift certificate account of the receiver and will not be transferrable.
Any unused balance will be subject to the original expiration date.
If your order total exceeds the value of your eGift Card, you will be required to pay the difference with a credit card.
How to Redeem Overstock Gift Cards
Proceed to the payment page.
Check the "I want to use a Gift Card" box in the "Payment Information" section.
Fill up the blanks with your Gift Card number and pin.
"Apply" should be selected.
Gift card balance will be transferred to Overstock account if it is not used.
EZ PIN Makes Everything Easier
You can order Overstock Gift Card and lots of other products from EZ PIN fast and easy.
Quick and Easy. Your Gift Card will be available in minutes after you make your order online.
A Lot of Choices. Choose from a variety of gift cards and order your desired one.
Products for A Special Events. This is the ideal last-minute product for ceremonies, graduations, holidays, housewarmings, and more, with options for email, text, and print-at-home delivery.
Simple to Redeem. There is no need to carry or misplace a physical gift certificate. The recipient can redeem the monies at any time by going online. There are no monthly costs and gift cards never expire.
We are concerned about the security of your personal information. We follow widely established standards to protect personal information provided to us, both during transmission and once received, including encrypting sensitive information, such as payment card information, during transmission. You can contact us at [email protected] if you have any queries concerning the protection of your personal information.