Many of the Android apps we recommend aren't well-known among the general public. Of course, they're all fantastic—we wouldn't recommend a bad app—but they frequently fall into the "niche" category. Today we introduce most popular apps and games on Google Play. As a reseller you can order Google Play gift cards in bulk from EZ PIN and enhance your sale. Besides, you should know some of the best apps customers can buy with Google Play cards and introduce it to those who don't know about this product.
We've used AndroidRank's data to determine the most popular apps on Google Play of all time. Let's explore!
20 Most Popular Apps on Google Play of All Time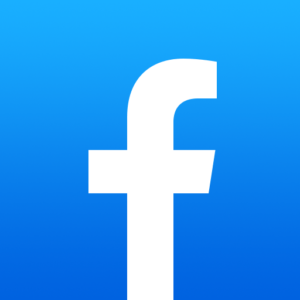 Facebook (7.073 billion downloads)
It's unsurprising that Facebook is the most downloaded app on the planet. It still reigns supreme despite apparently constant scandals, questionable privacy policies, and the #DeleteFacebook movement.
However, not everyone is pleased, since this app has 76 million one-star reviews. It's possible that it's warranted; the software is packed with useless features that few people use.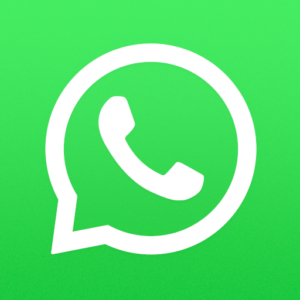 WhatsApp (6.983 billion downloads)
With 2.9 billion downloads in July 2018, WhatsApp was ranked third. It had risen to number one a year earlier, but has now fallen to second place.
Since a $19 billion takeover in early 2014, Facebook has owned WhatsApp, the world's most popular instant messaging service. Try one of the many WhatsApp alternatives if you don't want to use a Facebook-owned chat software.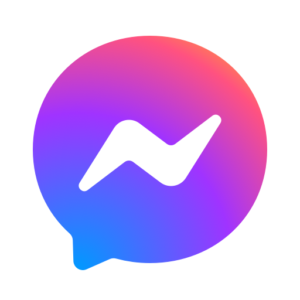 Facebook Messenger (5.327 billion downloads)
Messenger's third-place finish underlines Facebook's dominance in the smartphone app sector.
Messenger has become increasingly popular in recent years, thanks to the expanded availability of bots, which has made the service more helpful than ever.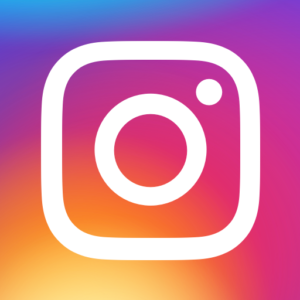 Instagram (3.504 billion downloads)
Instagram is another Facebook-owned program that was purchased in 2012.
It has far less bad ratings than its older sibling, with only 28 million (out of 121 million) users giving it one star.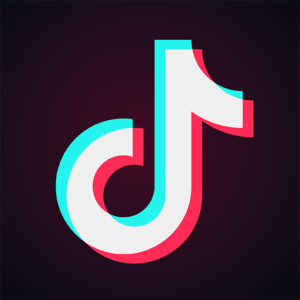 TikTok (2.631 billion downloads)
TikTok's rapid expansion shows no signs of slowing down. As a result of the COVID problem, which compelled people to stay at home, the app, which allows users to produce and share short video clips, became extremely popular in the first half of 2020.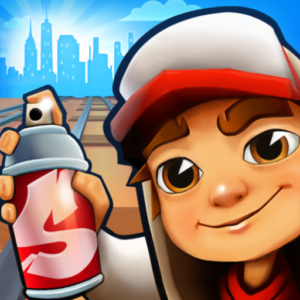 Subway Surfers (1.438 billion downloads)
We locate our first game at number six—and it's not Candy Crush Saga! Subway Surfers is an endless runner game in which you must escape from a police officer and his dog by running along a train.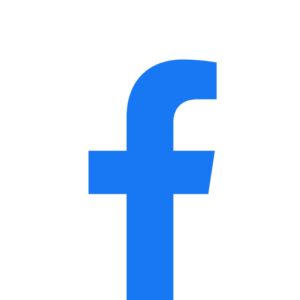 Facebook Lite (1.933 billion downloads)
We've already returned to Facebook. The app's Lite version is designed for users who have low-end devices (with 1GB or 2GB of RAM) and only have access to 2G data networks. Although there are a few minor usability tweaks, all of the core roles are still present and function as planned.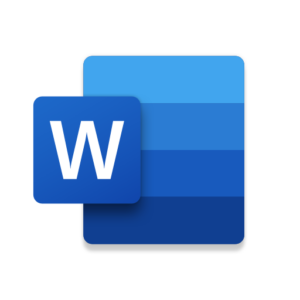 Microsoft Word (1.895 billion downloads)
Given Word's widespread popularity on the PC, it's no surprise that the Android app has enjoyed equal success.
Keep a watch on the Microsoft Office apps—they'll almost probably rise much higher when the list is updated next.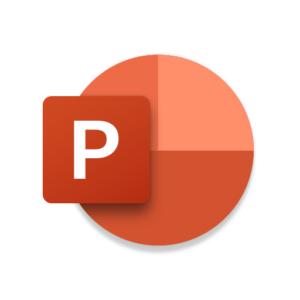 Microsoft PowerPoint (1.655 billion downloads)
Microsoft PowerPoint is the second Microsoft Office app in a row to make the list. You've probably used it to make a presentation or slideshow at some point.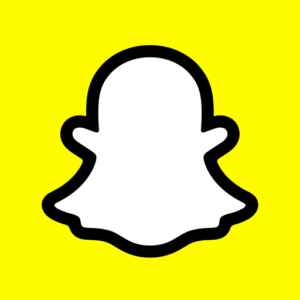 Snapchat (1.350 billion downloads)
Despite Instagram snatching all of Snapchat's biggest features, the latter still has over 280 million daily users, up from 240 million just a year earlier.
However, as a percentage of overall Android and iOS downloads, that figure is still modest. Is it time to start worrying about the app's future, or does the modest rise in rank signal a comeback?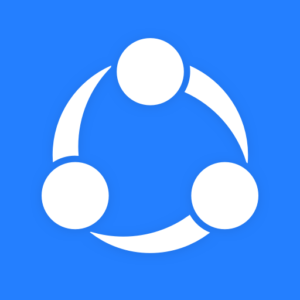 SHAREit (1.541 billion downloads)
With popular Android apps, it's not just about social networks and games. SHAREit is the first app on the list that isn't a Google product.
The program allows users to quickly transfer huge files between devices. It's nearly 200 times faster than Bluetooth, according to the developer.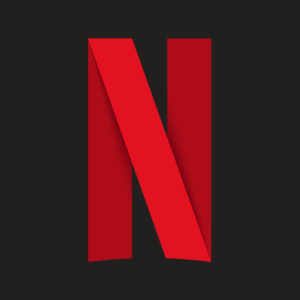 Netflix (1.513 billion downloads)
Netflix now has around 210 million active users. Again, thanks to COVID, it saw a significant increase throughout 2020. The combination of innovative content and old favorites has proven to be a great mix, and the service's growth is showing no signs of stopping as we approach 2021.
It's the only video-on-demand streaming app in the top twenty.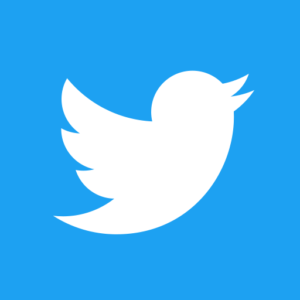 Twitter (1.301 billion downloads)
It's no surprise that social media apps make up a significant portion of the most popular Play Store downloads.
Twitter has surpassed Instagram as the fourth most popular social media platform. It was third behind Facebook and Instagram in 2018, but Snapchat has now overtaken it.

Flipboard (1.301 billion downloads)
Flipboard is a fascinating app. It doesn't get as much attention as some of its competitors, but it's immensely popular, as seen by the 1.3 billion downloads.
If you're unfamiliar with the app, it gathers news, conversations, and captivating stories around any given issue, providing you with a one-stop shop for the topics you care about.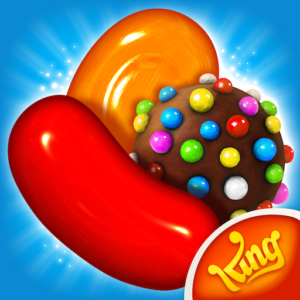 Candy Crush Saga (1.142 billion downloads)
You might expect Candy Crush Saga to be the most popular game in terms of raw downloads, but it's not really.
Despite this, 1.1 billion Android users enjoy lining up various colored candies. Perhaps it's time to discover a new pastime?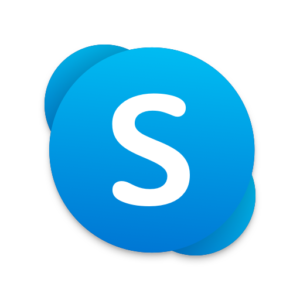 Skype (1.124 billion downloads)
Skype is a beleaguered behemoth. For the first time in more than a decade, with the release of Windows 11, Skype is no longer pre-installed on the operating system. The business branch will close in August 2021, and Microsoft Teams appears to be the company's new focus.
In 2022, it is expected to fall out of the top 20.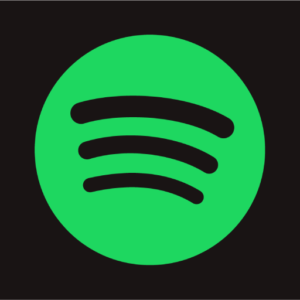 Spotify (1.081 billion downloads)
It's somewhat unexpected that Spotify didn't crack the top 20 until 2021.
It is yet another company that has reaped significant benefits from the COVID outbreak, with paid users increasing from 130 million to 160 million in the previous year. Since early 2017, the number has more than doubled.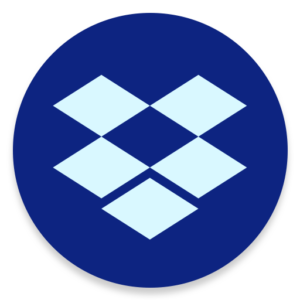 Dropbox (1.025 billion downloads)
One of the most well-known cloud storage providers is Dropbox. It allows you to save documents in the cloud, access them from any location, and share them with others.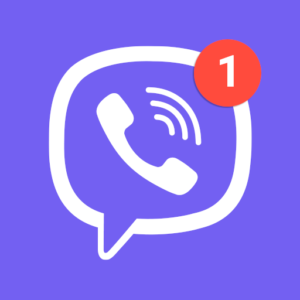 Viber (909 million downloads)
Instant messaging, video calls, 250-person group conversations, and encrypted communications are all available on Viber. In Europe and North America, the app is one of the most popular WhatsApp alternatives. Users in Asia continue to favor LINE.
It's the first app on the list to not have surpassed one billion downloads.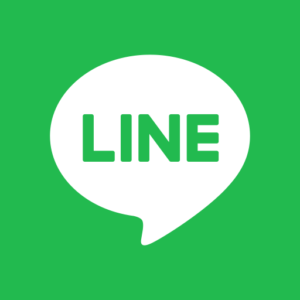 LINE (874 million downloads)
Behind WhatsApp, Facebook Messenger, and Viber, LINE is the fourth most popular instant messaging program on Android.
Much of its appeal stems from Asia. In Japan, Taiwan, Thailand, Cambodia, and Indonesia, it is among the top five communication apps. However, in most European and North American nations, the app fails to crack the top 30.
Wrap Up
So, what have we learned from our tour of the top 20 most popular apps on Google Play? The following are our conclusions:
Predictions of Facebook's downfall are constantly exaggerated.
The big winners were entertainment subscription services, and this trend is expected to continue.
EZ PIN have all you need as a reseller and you can order all popular gift cards from us and start selling in a few minutes.