When you sell Wine.com Gift Cards online, you can offer it for a lower price to entice people to buy it. By tracking the average price of the Wine.com Gift Card over time, we can recommend a selling price for your card. You can check all selling prices and discounts on EZ PIN Web-based Panel.
Don't know the difference between a Cabernet and a Shiraz? Don't worry, Wine.com offers an online cellar with hundreds of wines from across the world, as well as detailed information about wineries and vintages to assist people in finding the perfect red, white, or rosé (users can even keep track of orders for future reference in a personalized virtual wine cellar).
A Wine.com digital Gift Card is the perfect gift for any occasion!
Wine.com Gift Cards Features
The Wine.com goal is to be the go-to place for wine lovers, whether they're shopping for themselves or delivering a gift. They work hard to provide customers with a great selection, affordable rates, quick shipping, and information that will help them enjoy wine with confidence.
Founded in 1998 as eVineyard.com, they purchased the Wine.com name in 2001 and have since evolved to become the largest online wine store in terms of yearly revenues. From casual fans to collectors to Fortune 100 organizations, they've served millions of consumers.
Wine.com has a fantastic assortment of wines, wine clubs, and gift baskets to choose from. Their online store includes over 13,000 different sorts of bottles from all around the world, all of which come with thorough descriptions. Choose wine based on its rating, best price, kind, style, or area. Their wine baskets are filled with both savory and sweet treats and make a wonderful gift for any occasion. If people join their wine club, they'll receive two bottles of wine per month, along with tasting notes and pairing suggestions.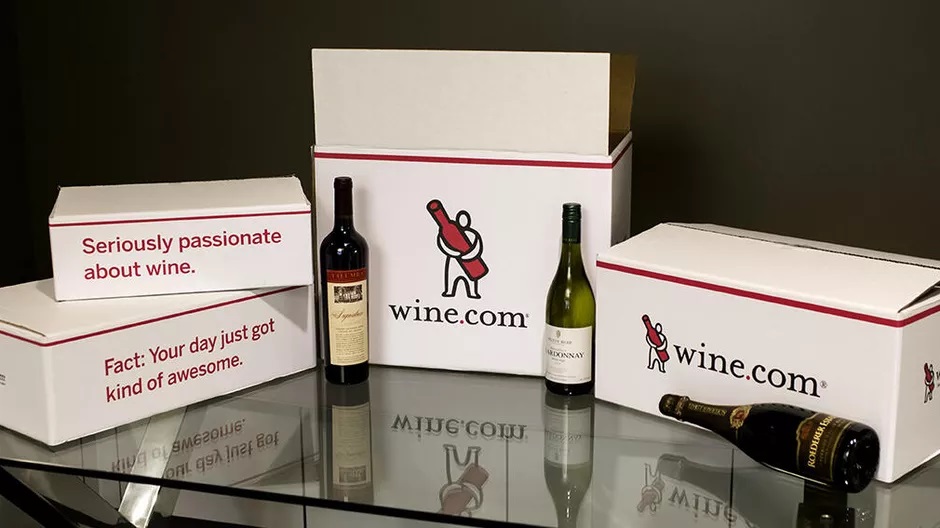 Legal Disclaimer
The Wine.com website (http://www.wine.com) must be used to redeem the E-Gift Card toward the purchase of products listed in Wine.com's online catalog.
Gift certificates or gift cards, such as Wine.com Gift Certificates, cannot be purchased with an E-Gift Card.
Except to the extent required by law, E-Gift Cards are not redeemable for cash and cannot be returned for a cash refund.
Any unused balance will be placed in the gift certificate account of the receiver and will not be transferrable.
Any unused balance will be subject to the original expiration date.
If your order total exceeds the value of your E-Gift Card, you will be required to pay the difference with a credit card.
Wine.com Gift Card Balance Check
To check the balance of Wine.com gift card online, go to the Customer Service page first.
To contact their customer service and check balance, go to their website and click on the Chat button.
You can check the balance of Wine.com gift card online or by calling 1-800-592-5870.
You can also ask a cashier at any Wine.com store to check balance.
EZ PIN Makes Business Easier
Why you should choose EZ PIN:
Quick and Easy. Your Gift Card will be available in minutes after you make your order online.
Lots of Choices. Choose from a variety of gift cards and order your desired one.
Products for Special Events. This is the ideal last-minute product for ceremonies, graduations, holidays, housewarmings, and more, with options for email, text, and print-at-home delivery.
Simple to Redeem. There is no need to carry or misplace a physical gift certificate. The recipient can redeem the monies at any time by going online. There are no monthly costs and gift cards never expire.
We are concerned about the security of your personal information. We follow widely established standards to protect personal information provided to us, both during transmission and once received, including encrypting sensitive information, such as payment card information, during transmission. You can contact us at [email protected] if you have any queries concerning the protection of your personal information.