The PlayStation Store is Sony's digital store, available 24 hours a day, seven days a week, with the world's largest library of PlayStation content. Thousands of games, from indies to AAAs, as well as add-ons, in-game credit, season passes, and more, are all available on PlayStation console, computer, or mobile device. There's still plenty to play at a great price with our daily offers and discounts on EZPIN using PlayStation Store gift card.
With the rapid development in smartphones and online gaming, digital gift cards of different gaming devices and services have become invaluable and flexible purchasing tools for increasing consumer loyalty and sales. For this reason, EZ PIN was built with one goal in mind: to empower and exploit gift cards as powerful branded payment instruments to drive and expand sales in-store, online, in digital wallets, via social media, in applications, and in games!
You can easily order and buy PlayStation Store gift card in bulk from EZ PIN.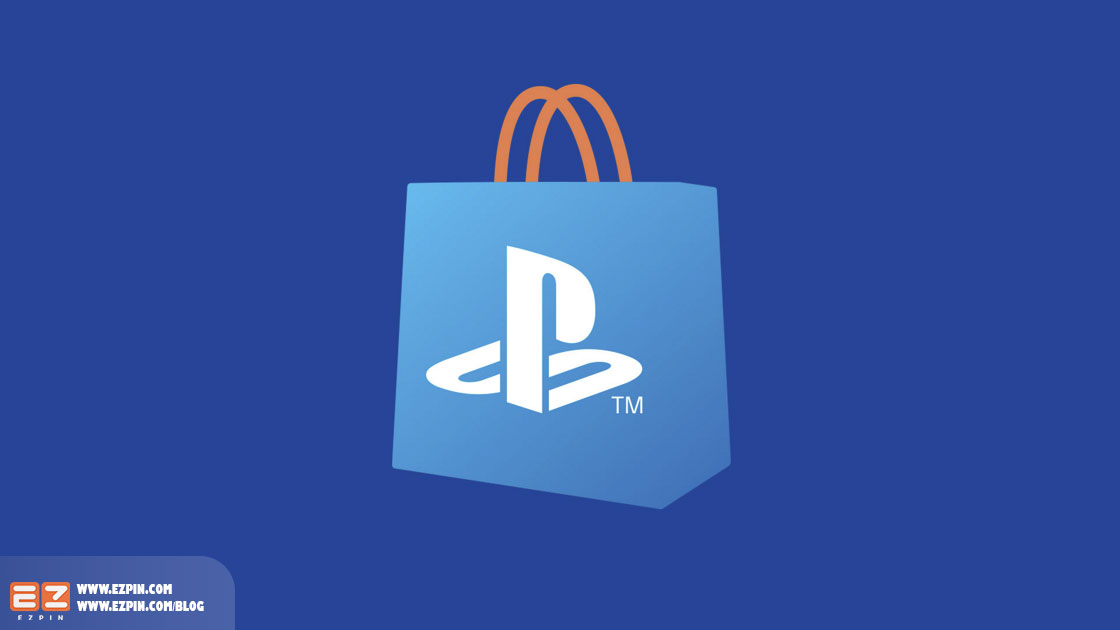 Sale is not the end of the transaction; it is the beginning of the commitment. In order for your customers to be satisfied with you, you need to be able to help them. Once you have sold the PlayStation Store gift card, you should be able to guide customers. In the following, we will share with you all the issues related to redeeming and resolving customers' problems.
Redeem a PlayStation™ Store voucher code
Learn how to use PlayStation Store to redeem content, subscriptions, and wallet top-up voucher codes. PlayStation Store voucher codes contain twelve digits.
PlayStation Store Gift Card Restrictions
The voucher code must be valid in the same country as your account.
Some subscription vouchers can require a legitimate payment method on the account in order to be redeemed.
PlayStation® Plus trial vouchers will only be used on accounts that have never had PlayStation Plus before.
Since funds and material cannot be transferred between accounts, make sure redeem code on the correct account.
Redeem a PlayStation Store Gift Card on web browser
Go to PlayStation Store and click on Avatar at the top of the screen.
From the drop-down menu, choose Redeem Codes.
Enter the code carefully and choose Redeem.
The account has now been updated with the credit or content.
Redeem a PlayStation Store Gift Card on PlayStation 4
Go to PlayStation Store > scroll to the bottom of the sidebar > Redeem Codes.
Enter the code carefully and choose Redeem.
The account has now been updated with the credit or material.
Redeem a PlayStation Store Gift Card on PlayStation 5
Go to Users and Accounts in the Settings menu.
Redeem Codes can be found under Account > Payment and Subscriptions > Redeem Codes.
Click Redeem after entering the code.
During checkout, pick Redeem Codes and Gift Cards from the payment option menu to redeem a voucher code.
What to do if your customer is under 18
Age levels and parental restrictions placed for your customers' account will restrict the advantages of PlayStation® Plus Subscriptions such as Monthly Games and online multiplayer. As a result, we advocate redeeming PlayStation Plus coupons on the account of the related family manager.
The family manager's account must be used to redeem wallet top-up voucher codes. Your customers will be able to spend funds from their wallet after they have set up a Monthly Spending Limit on PS5 on their account.
Your customers will use their account to redeem subscription voucher codes for 3 and 12-month memberships.
Problems redeeming a PlayStation Store voucher
Please see the guidance below for troubleshooting measures and contact details if your customers are having trouble redeeming a voucher from PlayStation Store.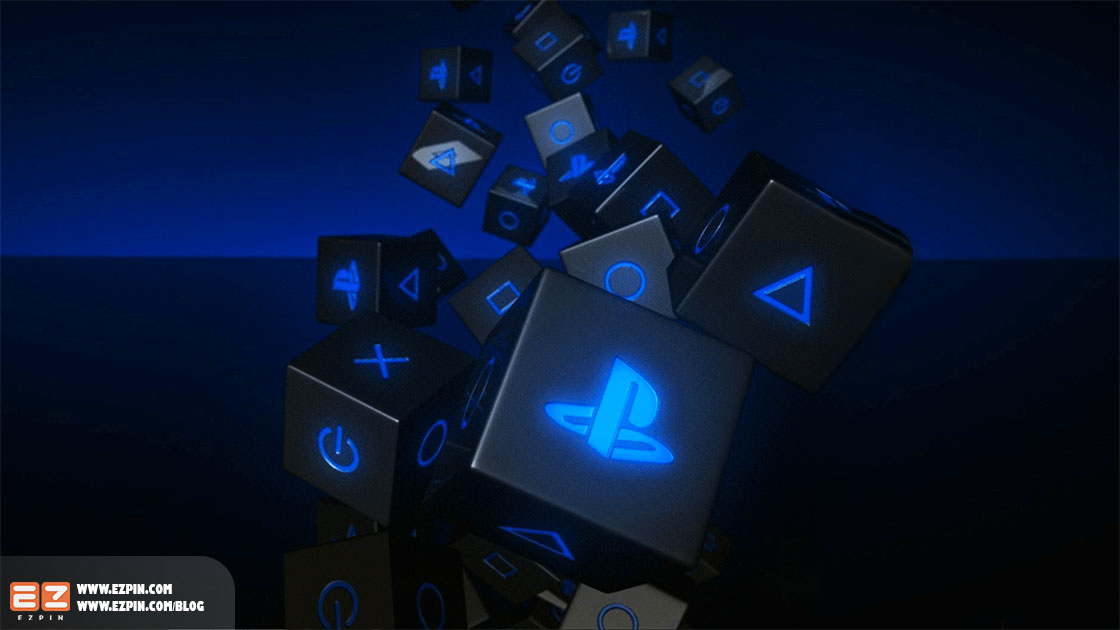 Problems using voucher codes on PlayStation Store
To fix typical redeeming problems with PlayStation Store vouchers, follow these moves.
Enter the voucher code exactly as it emailed to you or your customers. Copy and paste the code or enter it carefully.
There are twelve digits in a PSN voucher code. Ten-digit discount codes can only be used while making an order. PlayStation Store will not accept any code with a particular number of digits.
Check to see if the code is still valid. Some voucher codes have an expiration date.
Add a payment method
Before you can redeem some subscription vouchers, you must first enter credit or debit card information to the account. When you try to redeem this kind of voucher, you'll get a pop-up message.
What to do if PlayStation Store voucher is already redeemed
Top ups will appear as 'Wallet Funding' in the transaction history of each account linked with your customers' PlayStation systems. It's also a good idea to see if the material is already in customer catalog (download list on PS3 and PS Vita).
If your customer is certain he/she hasn't used the voucher, please guide him/her to tell you when he/she bought it. You'll have to get evidence of payment before giving him/her a new voucher code.
At the end if you're selling discounted voucher codes to your customers, help them redeeming their gift card on their PlayStation Store shopping cart following the steps below.
Go to the PlayStation Store on device and add items to your Cart.
Enter a discount code in the box given.
Enter the ten-digit discount code.
To complete the order, follow the on-screen directions.
A discount code cannot be used on subscription services (such as PS Plus), video content, or pre-orders. A discount code cannot be used in conjunction with other discounts or with different accounts.