In 2022, the restaurant industry is taking bold steps. The best and most well-known restaurant trends show that owners are finding creative ways to improve on-site and off-site experiences for guests, whether they run a casual restaurant, a full-service establishment, or are experimenting with an entirely new concept. Today on EZ PIN we talk about Top Restaurant Trends in 2022 so that you can have a better vision for your future business as a reseller. You can plan for selling more restaurant gift cards online and in-store.
EZ PIN has used Wakefield Research (collaborated with Square Team) to investigate what 500 restaurant owners and managers and 1,000 consumers across the United States think about the current state and future of food businesses in order to identify the strategies that will shape the restaurant industry in 2022.
The Best 7 Restaurant Trends in 2022
Contactless Ordering and Delivery Will Stay
From fine dining to fast food, contactless technology, and food delivery may remain key investments in 2022 as restaurants seek to improve the customer experience while meeting changing expectations.
In 2022, contactless ordering and payment options such as digital QR-code menus and touchless payments will become more common. Pay with gift cards instead of credit cards also became more and more popular during these years, especially during the pandemic in which people stayed longer in their homes.
Online ordering and online gift cards are also a permanent fixture for many restaurant businesses, with 69 percent stating that they will continue to offer it after the pandemic.
Smart Restaurant Technology Can Help to Manage the Labor Shortage
One significant restaurant trend for 2022 is that technology is assisting owners in navigating the labor shortage. So, what is the solution to the problem of not having enough workers? Restaurant technology can assist managers and owners in becoming more efficient. Restaurant owners are looking into ways to keep their teams productive by shortening the time it takes to complete manual tasks.
In 2022, Many Restaurants Intend to Broaden Their Revenue Streams
Expanding revenue streams by turning from primary offerings and branching out to other verticals, such as retail, is an important strategy for many restaurants. As a result of COVID-19, half of the restaurant owners added new products or services like gift cards or loyalty programs and packages. The good news is that consumers are open to these new business models.
With consumers willing to try new identities, there's no reason not to spice things up, especially if it means more revenue for your company. So you can also use these new trends and meet customers' needs and expand your business.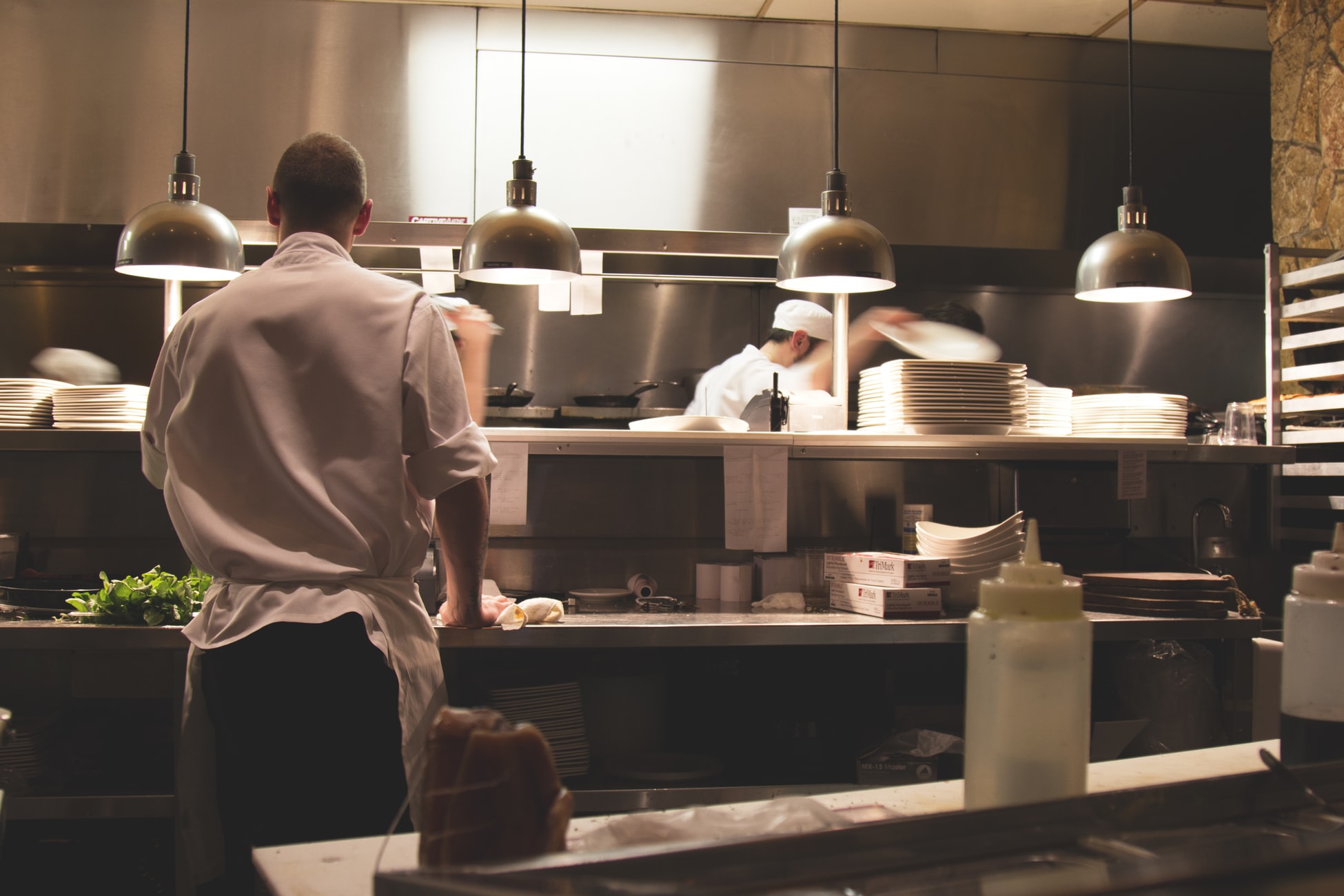 Kitchen Automation Is a Huge Priority
As more restaurants embrace contactless payments, offers, and channels, streamlining kitchen operations can assist in effectively delivering a consistent guest experience.
More Direct Food Orders Are Coming Through
In 2022, more restaurant owners want to take control of their online ordering and delivery and reduce their reliance on third parties. Many restaurants owners prefer to give new and loyal customers different types of offers such as gift cards and loyalty bonuses.
The reason is simple: they want complete control over the restaurant experience.
Restaurants Are Thinking About Experiences to Build Deep Customer Loyalty
Restaurants are devising novel methods to increase customer engagement and loyalty. Even restaurant owners who are not ready to venture into newer markets such as retail are changing their identities, beginning with permanent services and products inspired by the pandemic like loyalty clubs and most importantly selling gift cards as a method for customers' retention and loyalty.
Most businesses are focusing on rewarding customer loyalty in order to make the most of these initiatives. Loyalty programs that are well-planned can provide deep insight into customer needs and preferences, assisting businesses in improving customer satisfaction.
Retaining loyal customers is critical for the growth of any business. Encourage your customers to return to your brand and use your products and services on a regular basis by implementing a comprehensive loyalty program that rewards and engages them. EZ PIN is here to help build your loyalty program. Share your business goals with us, and we will create a customized loyalty program for you.
Community Still Means Everything for The Restaurant Industry
Restaurants play an important role in their communities. It's the setting for many significant life events, including first dates, reunions, and business meetings. Strong community ties translate into stronger connections with customers, which is why many restaurants plan to invest in more community service initiatives in 2022.
Restaurant owners and managers can win more brand love while delighting guests with new experiences by participating in more community engagement initiatives.
Restaurant owners and managers have proven to be tenacious in the face of adversity. Restaurants say there's no stopping them, from contactless service delivery to kitchen automation.
You can implement these top restaurant trends in your establishment. Besides, you can order restaurant gift cards from EZ PIN and get aligned with the Restaurant market.
Now that you know about Top Restaurant Trends in 2022 you can order gift cards and expand your sales. Gift cards you can order from EZ PIN is as follows:
The United States of America
The Coffee Bean & Tea Leaf
Applebee's
Bloomin' Brands
Boston Market
Carrabba's Italian Grill
Cold Stone Creamery
Darden Restaurants
Domino's
Fleming's Prime Steakhouse & Wine Bar
Fruit Bouquets
Hard Rock Café
Home Chef
IHOP
Jersey Mike's
Landry's
F. Chang's
Papa John's
Peet's Coffee
Pinkberry Gift Card
Steak 'n Shake
Texas Roadhouse
TGI Friday's
com
Red Robin
Red Lobster
Uber Eats
Outback Steakhouse
Omaha Steaks
The Middle East and North Africa (MENA)
Deliveroo
Zafran
Max's ABC
Carluccio's
Nando's
Talabat