PLAYERUNKNOWN'S BATTLEGROUNDS (PUBG) is a multiplayer survival shooter developed and released by Bluehole. PUBG is now being developed by PUBG Corp, a Bluehole subsidiary, in partnership with Brendan Greene (PLAYERUNKNOWN) as Creative Director. PUBG is Greene's first stand-alone game. If the game's excitement holds your customers hooked, PUBG MobileUC Gift Card should be your first choice for sale. Get the cool PUBG Mobile UC Gift Card from EZ PIN and prepare to face the unexpected sale in market.
PUBG Mobile UC (Global) is the PUBG Mobile in-game currency known as Unknown Cash (UC). With PUBG Mobile UC, your customers can buy an in-game crate box to unlock weapon skins, clothing, parachutes, and other items (Global). You can order PUBG UC Gift Card from EZ PIN to win the market battle and enhance your sale.
What is PUBG Mobile UC?
PUBG "UC" is an abbreviation for PUBG Unknown Cash. It is the virtual currency used in PlayerUnknown's Battlegrounds, a massively popular game. Spend it on new weapon skins, parachutes, and clothes to enhance character's appearance. It improves gameplay and character customization options, similar to Robux in Roblox or Riot Points in League of Legends. In exchange for UC credit, features such as Lucky Spin and Elite Pass are also available.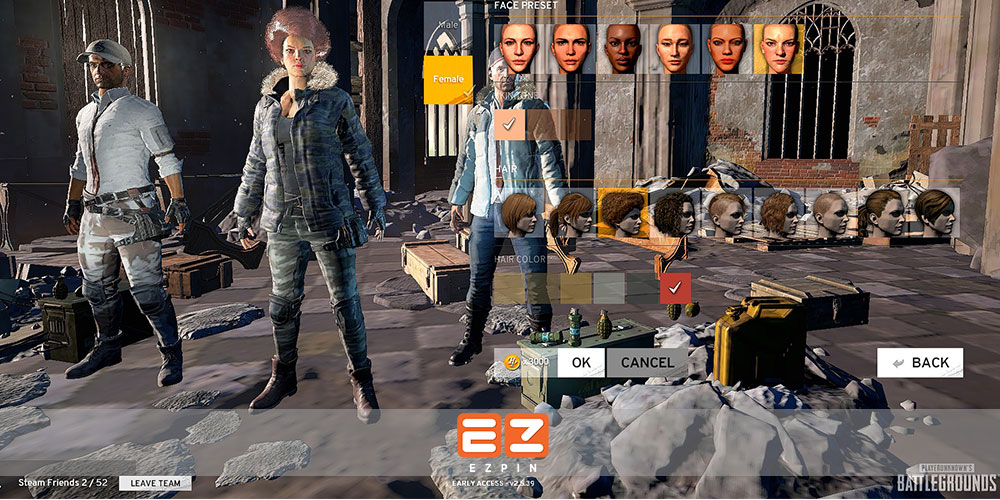 Your customers looking for some PUBG Mobile UC to give their character a competitive advantage? So, no need to go any further! You can simply order Unknown Cash as a digital gift card and you'll be able to start selling these products to your customers in no time. Purchase PUBG Gift UC Card from EZ PIN and receive it immediately via email. Without leaving your house, get the codes globally for more UC directly in your email. Are you prepared to jump straight into the action of selling and enhancing your sale? There's just one way to find out!
Perks with the PUBG UC Gift Cards
While the game is free to play, certain premium gaming content/elements, such as ward textures, spell caster icons, rune pages, and much more, must be purchased. When you sell a PUBG Mobile UC Gift Cards as a digital gift card to your customers, the recipient has the freedom to use the card as he sees fit. It ensures that the recipient enjoys the gift. Another important reason to choose a gift card over a tangible gift choice is to ensure that your customers get a gift within their budget that will be appreciated. You can buy PUBG Mobile UC Gift Cards of any denomination and leave the rest to the recipient.
A PUBG Mobile card will allow your customers to purchase weapons, skins, keys, and other items from the game's PUBG Mobile store!
What is the difference between PUBG Mobile and PUBG Lite?
Mobile Lite is essentially a scaled-down version of the PUBG Mobile App. It was designed for use on older or less powerful devices. They both have similar gameplay, but in Lite, you compete against 60 players rather than 100 per match. The maps often vary in order to meet lower graphic specifications. Since they are distinct games, accounts and content on each platform do not overlap and cannot be transferred.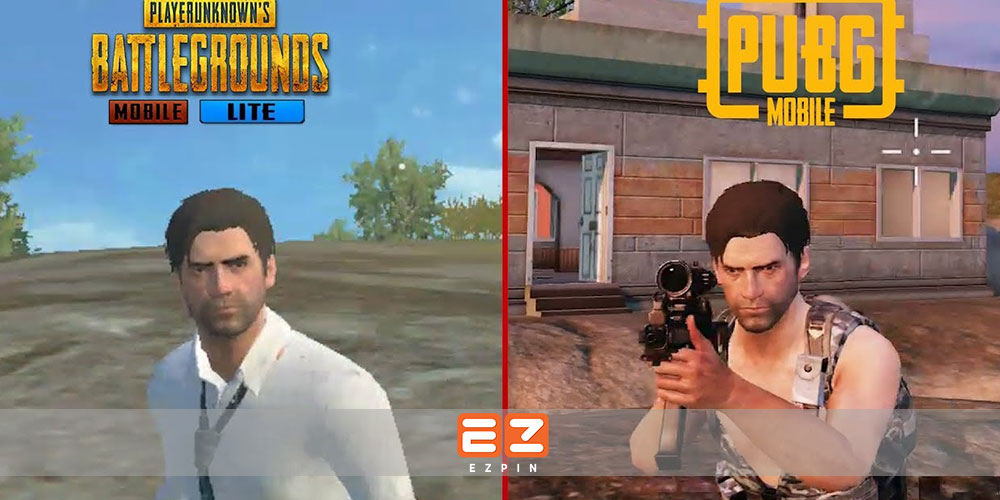 How to Redeem PUBG UC Gift Card
It is easy to use PUBG gift card. Just follow these steps:
Go to the official PUBG Mobile website. Click Here
Once you've arrived at this page, fill out the necessary details (Character ID, Secret code sent to your email and the verification code)
Press the Redeem Now button.
Take advantage of your credits!!
PUBG is the mobile edition of the enormously famous game PlayerUnknown's Battlegrounds. In this Battle Royale game, gamer will be pitted against 99 other players. Tencent Games' game allows gamers to explore, scavenge, stealth, and battle to survive on a diminishing map full of rivalry. Gamers can play alone or with friends against 99 other players who are all on the same goal. And the best part is… This app is available for free download for iOS and Android devices!
Final words
EZ PIN has a wide range of gift cards and game cards. 24 hours a day, 7 days a week, get instant digital distribution, superb customer service, and supreme payment comfort!