PlayStation Plus is a monthly subscription-based update to PlayStation Network account that allows gamers to buy free PlayStation Plus games (sometimes some pretty nice ones) and get additional discounts on weekly offers and all sales. In most cases, PlayStation Plus is well worth the money. PlayStation Plus Gift Card are available on EZ PIN for a great price and different denominations. Let's learn more about PS Plus gift cards.
What is PlayStation Plus gift card?
A PlayStation gift card is a digital currency that can be used to buy content from the PlayStation shop. The PS Plus subscription is a 12-month program that allows gamers to play online with certain compatible games and offers monthly discounts on certain video gaming titles.
The PlayStation Plus gift card is the most cost-effective and easy way to reach the PSN group and take advantage of all of the PS Network's features. Although the PlayStation Network is free in the broadest sense and the PS Plus membership is completely available, getting access to the latter allows gamers to access a variety of content that they wouldn't be able to access otherwise on one of the most popular gaming console franchises. Purchase a PS Plus code today on EZ PIN.
 Is PlayStation Plus gift card worth selling?
The PlayStation Plus card gives gamers the chance to play with like-minded gamers from all over the world! What does it mean? It means the PlayStation Plus gift card gives gamers access to multiplayer games in an online environment, and what could be more fun for a gamer than going on a journey with someone else? And that's just the beginning of the PS Plus membership's advantages! So, the answer is YES, PS Plus gift card worth selling.
Free PlayStation games each month
For a 365-day PlayStation Plus Card subscription (our recommendation), gamers will be able to get two free PlayStation games per month! That's a total of 24 engrossing free games per year! Furthermore, PS Plus offers a plethora of exclusive discounts and sales on the newest, most popular, and most wanted titles. In the long term, these special deals and offers pay off handsomely, implying that purchasing a PlayStation Plus code is much less expensive than the value it provides to the customer.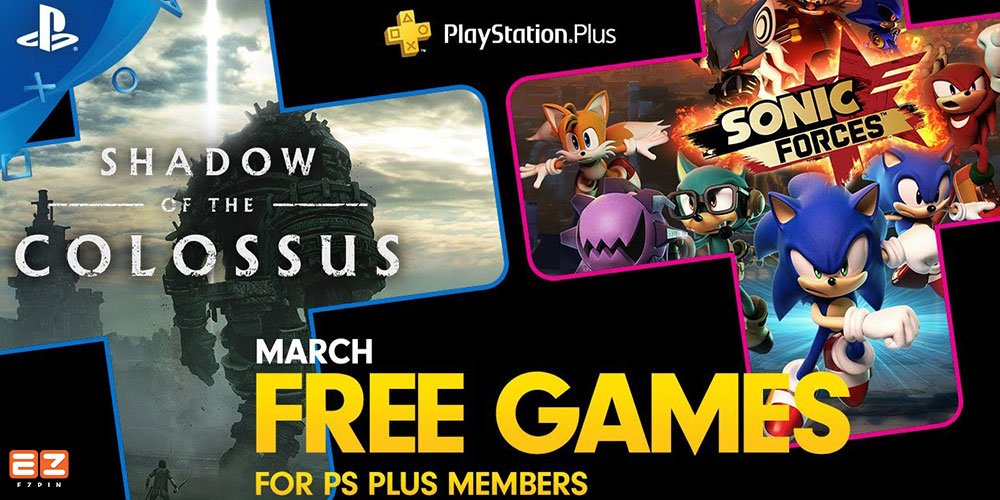 Exclusive PS Plus gift card features
This deal is your best deal if you want to give the full PSN experience to your customer (if we are counting the pay per day formula). Furthermore, a PlayStation Plus 365-day subscription gives your customers access to the most recent video game betas, as well as free downloads of the most recent content patches, generous cloud data storage, and even more! If your customers are a frequent PlayStation console gamer, purchasing a PlayStation Plus card is a wise investment that brings their satisfaction, loyalty, and provides your customers with a plethora of the aforementioned advantages.
Simple way to activate PS Plus
The main code activation mechanism is the same when you sell a PlayStation Plus card or a PSN gift card. To redeem PS Plus codes, follow the steps outlined below. Remember that in EZ PIN we have a huge selection of PlayStation gift cards that can be used to help your customers raise the amount of money in their PSN account. Of course, PSN is a fantastic service network, but it lacks the enhancements and juicy rewards that come with a PlayStation Plus subscription, so if you want to give the full capacity of the PSN service or PS console, guide your customers to buy PlayStation Plus gift card!
How to activate PS Plus code?
Create a PSN account for Sony Network Entertainment (or use an existing Sony Entertainment Network account)
On the PS4 or PS5 console home screen, choose the PlayStation Store icon
Pick Redeem Codes at the bottom of the PlayStation Store menu
Enter the main code that was emailed to you or you sent it to your customers
On the dialog box, choose Continue
To approve the terms and services pop-up, choose Confirm
Select Continue to finish activating PlayStation Plus code
For more information, please contact us or fill the form.