Dreamdays provides over 300 memorable activities to suit all tastes and budgets, making them the ideal gift for someone special. Dreamdays, a Dubai-based gift-experience company, is the UAE's biggest provider of gift experiences. Sellers in the United Arab Emirates can order Dreamdays Gift Cards from EZ PIN and start selling the best product in the UAE.
Dreamdays has been providing corporate clients with the flexibility to award their employees and consumers for their service and loyalty since 2005. These unique events enable them to keep their company alive and flourishing.
About Dreamdays
Dreamdays was founded in 2005 with the goal of fulfilling the wishes of customers looking to complete their lifetime's 'Bucket List.' Dreamdays offers unforgettable and extraordinary experiences that satisfy all requirements through a range of activities that has steadily increased to over 300+ experiences.
These include cruises, spa treatments, hotel rooms, and local excursions, as well as holiday travel packages outside of the UAE. Adventures, cruises, flights, dining, driving, style and pampering, sports, aquatic activities, royal pleasure, artistic workshops, and unique kids' activities are among the many options Dreamdays offers.
Dreamdays takes pride in its dedication to providing excellent customer service. This has been a big contributor to their success, positioning them as the UAE's fastest growing gift experience company. It has also enabled them to expand into other Middle Eastern countries.
Dreamdays Gift Cards
Dreamdays caters to all tastes and budgets thanks to its extensive experience in creating customized gift card experiences. Whether they are gift cards for men or women, fun activities for youngsters, or gift cards to treat that special someone.
Dreamdays vouchers are unique in that they are valid for 12 months and allow recipients to use them whenever they want. The receiver also has the option to freely trade the experience for another.
Dreamdays knowledgeable gift experts can recommend the best gift for you and your customers based on a variety of factors such as age, occasion, preference, price, and so on. Gift cards are then personalized and tailored to the recipient to ensure it is one-of-a-kind.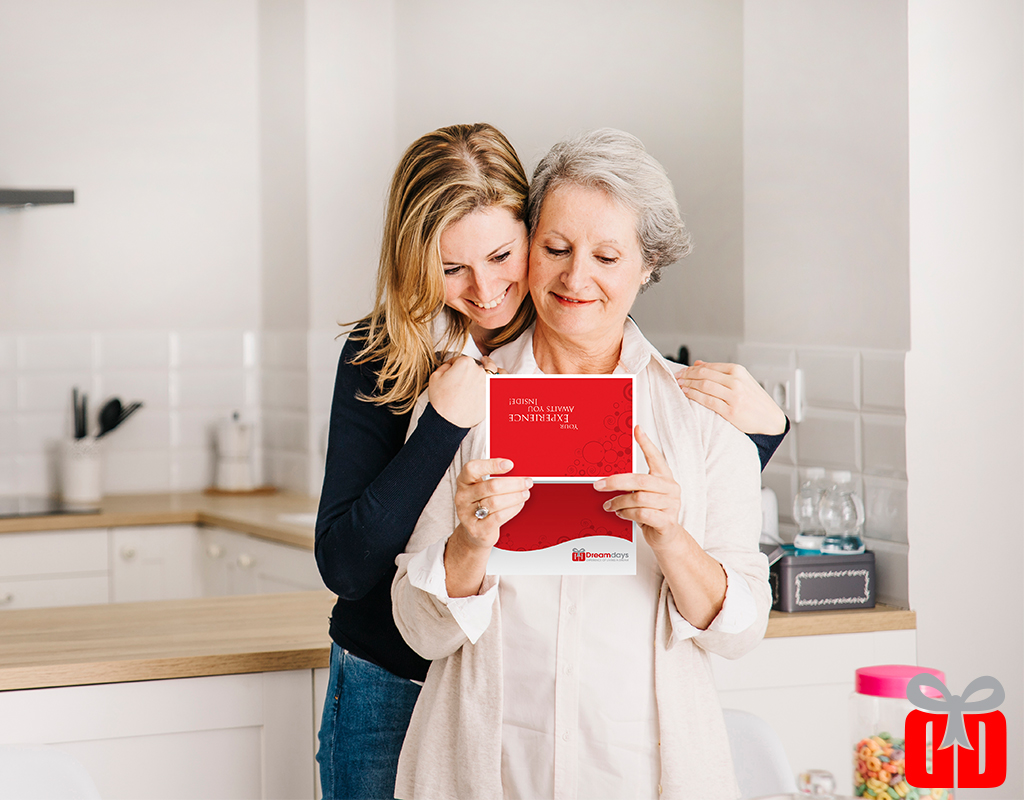 There are different types of packages. These packages are as follows:
Red Experience
Blue Experience
Orange Experience
Purple Experience
Green Experience
Yellow Experience
White Experience
Gold Experience
Silver Experience
Bronze Experience, etc.
Couple Collection
Ultimate Pamper Collection
Exquisite Dining-In Collection
Ace Adventure Collection
Here are some of the most popular packages. As a seller you can guide customers with more awareness.
Red Experience
Dreamdays Red Experience Collection is full of goodies your customers won't soon forget but will enjoy for the rest of their life. They may go scuba diving, face their anxieties with a partner on a tandem bungee leap, or swim with dolphins in the depths. There are 15 different exciting experiences in this package.
Dolphin Photo Fun
Sea Lion Photo Fun
One-hour Wakeboard Rider
Crab Hunting
Magical Dinner at Bab Al Shams
One hour 33ft Fishing Trip
One-hour Dodge Charger
One hour Lincoln Diplomat
One hour Chrysler C300 UAE Flag
One-hour Dodge Limo
Bubble Makers Diving
Amara Touch Collection
15 minutes Seabreacher
Dolphin Planet Shallow Water Knee Deep
Unwind and Dine in Atlantis
Mountain Buggy Expedition
Desert Buggy Drive
Sahara Experience with transfer
30 minutes Jet Ski Experience
FlyBike Tricycle Tour
Yas Super Sport SST Passenger Ride
Hatta Mountain Safari
20 minutes Jet Ski Double
Culinary Art
Pastry Folies
Saturday Lunch Fever
Yas Drift Sprint
Full Body Energy Balance
120 minutes Balinese Massage
Four Hands Wave Massage
Blue Experience
The Dreamdays Blue Collection allows your customers to experience the remarkable options. They may take a helicopter ride over Dubai, go scuba diving on the east coast, or relax in an Amara couple's spa. The Blue Experience Collection includes more than 8 experiences.
One-hour cruise on a 42ft, 45ft, 48ft and 50ft Luxury Yacht
One-hour drive on a GMC Asanti Lumbo
Balloon Flight Experience
Master Cooking @ Nobu
Be a Recording Studio Star
Swim with Dolphins
Dubai Seaplane Adventure.
25 Minutes Helicopter
Clio Cup Race Car
Balloon Flight with DVD
Sunrise Hot Air Balloon
Orange Experience
Dreamdays Orange Experience Compilation is certainly a collection of enjoyable activities that you will enjoy. Experience a romantic dinner cruise with your loved one, explore the desert safari terrain on a Hummer, or blast out of the sea in an X-Jetpack. The Orange Experience Collection includes over 20 interesting experiences.
Desert Horse Riding
Shooting Experience
Discover Scuba Diving (Pool Basic)
Cage Snorkeling
Jet Blade (Flyboard)
Wild Wadi
Ferrari World
Wadi Adventure Package
FlyBike Motorcycle Tour
Italian Dining at Frankies
Cadillac Escalade VIP SUV (One hour)
Lincoln Navigator SUV 2014 (One hour)
One-hour BMW 7 Series VIP Sedan
Sahara Experience
Master Paintball
Parasailing
20 minutes Jet Ski Single
Aquaventure Waterpark
Ski/Snowboarding Lesson
Asian Body Massage
Royal Thai Massage
Combination Massage
Warm Stone Massage
60 minutes Balinese Massage
Foot Massage
Yas Drift Taxi
Bronze Experiences
Dreamdays Bronze Experience Collection has wonderful possibilities for romantic and the genuine adventurous, such as a romantic getaway to a desert island or a lavish spa treatment. The Bronze Experience Collection has a fantastic selection of experiences.
One-hour cruise in a 55ft Luxury Yacht
One-hour cruise in a 53ft mid-range Yacht
In the Midst of the Liwa Desert
Jebel Ali Silver Seaplane Journey
Dubai Creek Silver Seaplane Journey
Desert Driving Course
Dining at Atmosphere Restaurant
Mercedes AMG GTS Driving Experience and more from our wide selection of experiences.
Dreamdays Gift Cards Redemption Details
The Dreamdays Gift Cards will be activated within 48 hours of purchase.
This eGift Card can be redeemed for any experience listed on the Dreamdays website (www.dreamdays.ae). All experiences are subject to availability and exchange. Reservations should be made in advance.
Unless otherwise noted, this eGift Card is only redeemable for a single purchase of the full value.
Cashback, refunds, or returns are not accepted by www.ezpin.com for this product.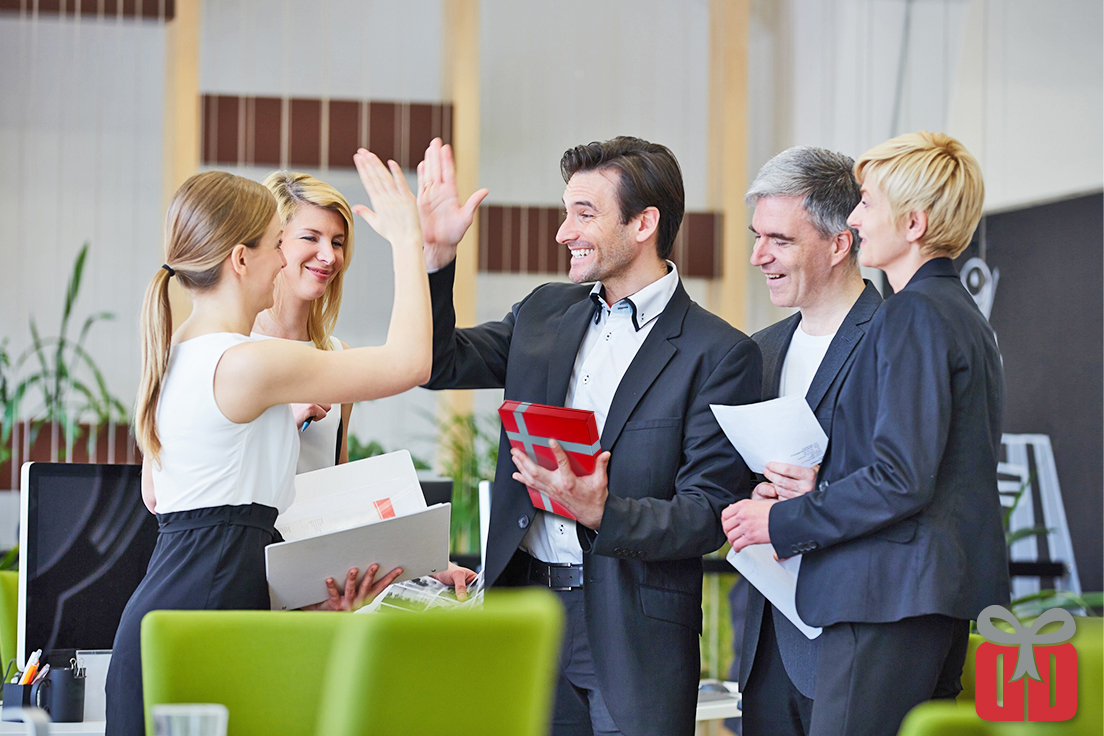 Why EZ PIN?
Our cards are available for use right away. We digitally (and physically) deliver genuine gift card codes to your inbox or phone. The fastest way to receive a gift card without leaving your house is via EZ PIN Panel. We can send you your codes under 10 minutes (for products available in stock) after receiving your order.
EZ PIN Makes Business Easier
Why you should choose EZ PIN:
It's Quick and Easy
Your Gift Card will be available in minutes after you place your order.
You Have Lots of Choices
Choose from a variety of gift cards and order your desired one.
There are Products for Special Events
This is the ideal last-minute product for ceremonies, graduations, holidays, housewarmings, and more, with options for email, text, and print-at-home or in-store delivery.
It's Simple to Redeem
There is no need to carry or misplace a physical gift certificate. The recipient can redeem the monies at any time by going online. There are no monthly costs and gift cards never expire.
We are concerned about the security of your personal information. We follow widely established standards to protect personal information provided to us, both during transmission and once received, including encrypting sensitive information, such as payment card information, during transmission. You can contact us at [email protected] if you have any questions or problems concerning the protection of your personal information.