Gift cards are used in most games to give in-game currency to the individual who gets them. This isn't a novel idea. Roblox gift cards, on the other hand, are particularly intriguing because each month's cards include bonuses, which are in-game items that are instantly handed to the user once the card is redeemed. Today in EZ PIN we talk about Roblox Gift Cards Bonuses for Halloween that you can plan selling these cards to your customers for more benefits.
Gift cards are cards that may be used in a variety of online video games and platforms to get membership, currency, and/or, in certain cases, exclusive products that can be used in the game/platform.
As a result, choosing the greatest ROBLOX gift card is a good idea!
It's All About Robux
They're known as Roblox Gift Cards on Roblox and can be used to buy Roblox Premium or Robux (and formerly Builders Club). Online/digital Roblox redemption codes, such as those found on EZ PIN and other retailers like Amazon, can only be used to redeem the virtual card's Robux value equivalent. Depending on where and when it was acquired, the customer will receive an exclusive item when it is redeemed. In the United States, Canada, New Zealand, Australia, the United Kingdom, Denmark, Finland, Norway, and Sweden, they can be purchased in $10, $25, and $40 increments — or $5, $15, $50 or $10-100/$25-200 in some situations.
Robux is the name of Roblox's in-game money. Robux can be obtained in a variety of methods, but today we'll focus on the purchase of gift cards. We'll go through the various types of gift cards, where to get them, what products they're now offering you as a bonus, and how to actually redeem these items in this article.
Where to Get Roblox Gift Cards?
Roblox publishes a slew of exclusive things each month that can only be obtained by redeeming gift cards. Customers may receive a different item depending on which store they purchase it from. EZ PIN is worth looking before you buy if you're looking for something special or just purchasing a card and want the coolest item.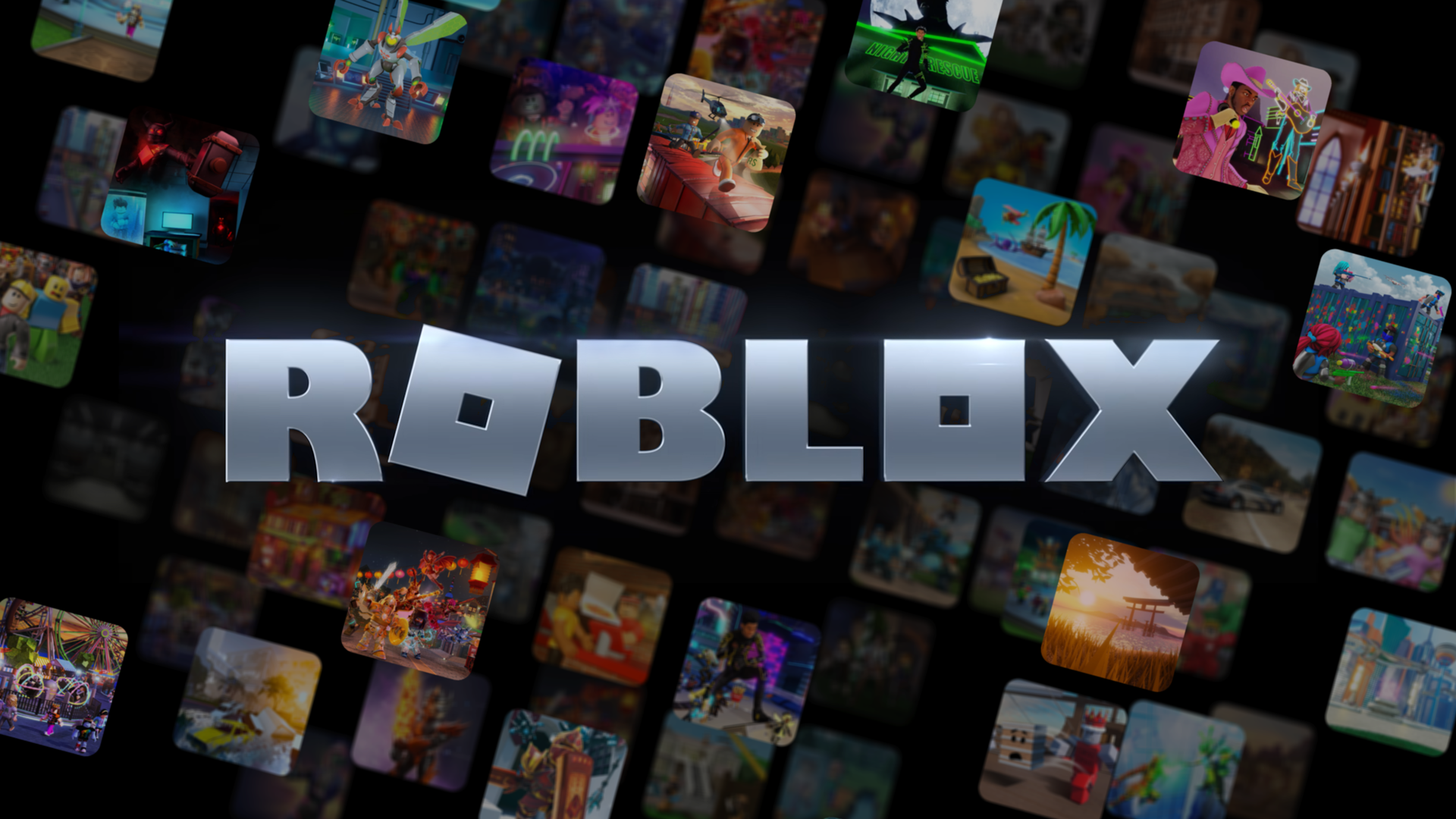 There are so many more Halloween items to collect in October! Roblox Gift Cards Bonuses for Halloween are as follows:
Mummy Cat
Spider Lapel Pin
Pumpkin Goggles
Curly Witch Hat
Pincushion Buddy Backpack
Shruken Head Hat
Pumpkin Warrior Pauldons
Slimy Eyeball Hat
Slimy Eyeball Pauldrons
Pumpkin Warrior Helmet
Pincushion Buddy
Shrunken Head Necklace
Pumpkin Flip Shades
Spooky Shades
Haunted Tree Head
Ghost Tie
Pumpkin Candy Hat
GAME: Sinister Black Rat
Emerald Dragon Scale Pauldrons or Wicked Web Glasses
Electric Hair Pumpkin Monster
Pumpkin Voodoo Doll Head
Pumpkin Cat Head
Pumpkin Witch Head
Domino Top Hat
It's worth mentioning that Amazon Digital Gift cards only grant Robux and cannot be used to pay for Roblox Premium Subscriptions, whilst the rest of the cards can be used to do so.
If you want to know more about Roblox Gift Card, click here.
Redeeming Roblox Gift Cards Step by Step
When it comes to redeeming Roblox gift card, keep in mind that it can't be done through the app or Xbox; instead, you'll need to utilize browser. Besides, you can use iTunes App Store Gift Card on Roblox. You don't know how?
Read Can you use iTunes App Store Gift Card on Roblox?
Step 1: Open browser and log into Roblox account.
Step 2: Go to the Redemption Page for Gift Cards.
Step 3: Select Redeem and enter card's PIN.
Step 4: Account will be credited and you will receive a success message. Your one-of-a-kind item should show up in your inventory.
We'll try to update this list at least once a month, so you'll always know what new goods you may get by buying gift cards!
EZ PIN Makes Everything Easier
If you want to sell Roblox Gift Cards along with its Halloween Bonuses, order cards in bulk today from EZ PIN and receive your codes instantly via SMS/WhatsApp/Email.
EZ PIN Makes Business Easier 🙂