With Pandora Music Gift Card, your customers may acquire prepaid Pandora Plus subscription. The Music Genome Project powers the world's largest and most personalized music streaming service. The Pandora Music Card code will be emailed to you right away and you can order it today on EZ PIN.
Pandora Music (Pandora Plus); The Ultimate Product for Music Lovers
Pandora Music is a music streaming service that allows users to create their own playlists. Pandora Music offers a one-of-a-kind and ultra-personal listening experience, thanks to the Music Genome Project. With the leading music streaming service in the United States, explore mind-blowing podcasts and find old and new music favorites. Out of pure passion, musicologists, audio professionals, and music fans collaborated to build this industry-leading digital audio platform. In short, a Pandora subscription offers up a whole new world of musical delights for any music fan!
Choose one of our free gift card templates for every occasion and personalize it to make the Pandora Music Gift Card a unique product. You're ready to go once you've downloaded your customers' printable gift card. You could even order Spotify Gift Card and an iTunes Gift Card to give your customers a wide choice of music streaming alternatives, allowing them to test out each service before deciding which one they prefer.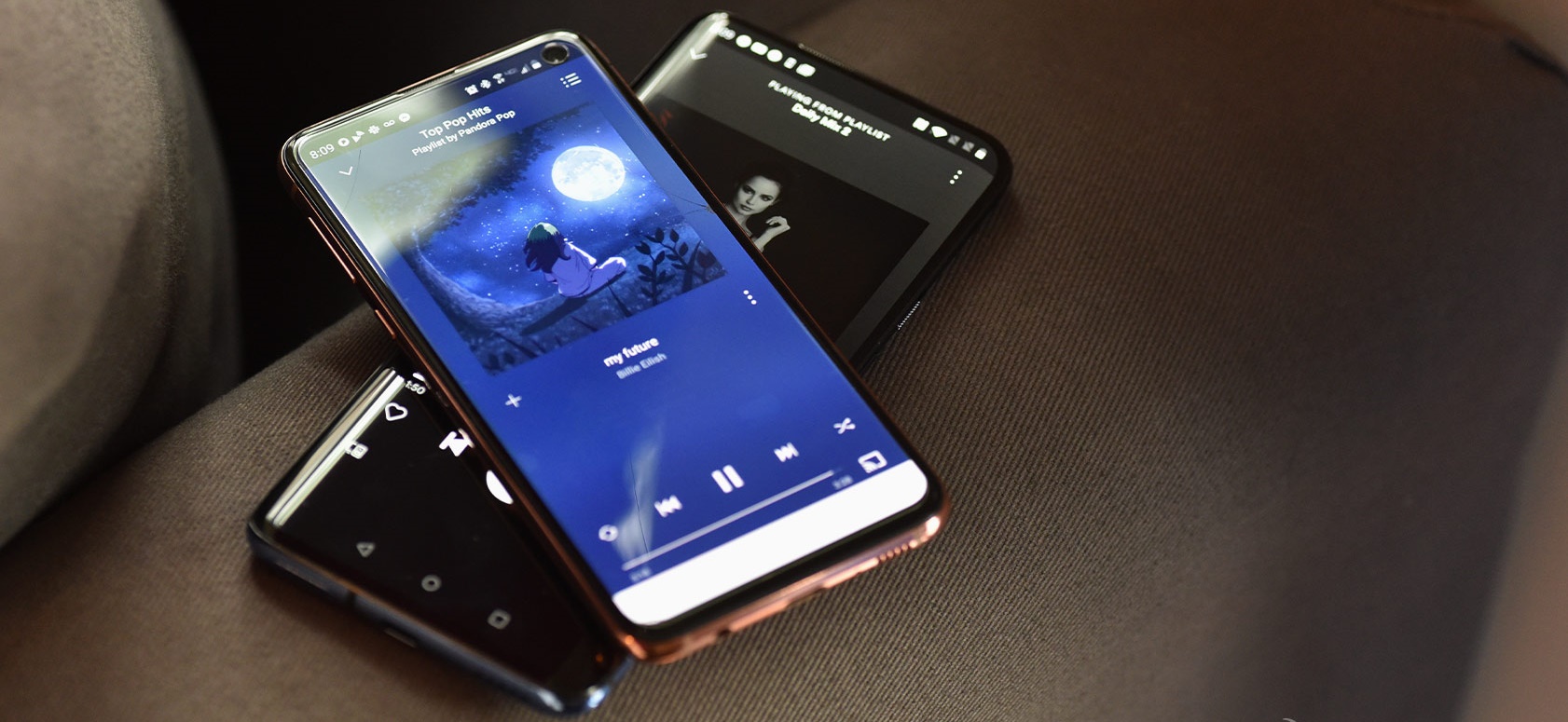 Order Pandora Music Gift Card Online
With a Pandora Music Gift Card, your customers can quickly purchase a Pandora Plus subscription online. With a prepaid Pandora Music membership, they may listen to their favorite music quickly, easily, and conveniently. There's no need to use credit card, and the subscription will expire after 3, 6, or 12 months on its own. Pandora Plus gives true music fans access to unlimited streaming, personalized radio stations, and improved streaming quality. If you order from EZ PIN, you'll get the Pandora Music Gift Card code through email right away, and you can start selling and your customers can start listening to new music with the leading music streaming service.
It's never been easier to get a Pandora Music subscription!
Pandora Plus Code Email Delivery on EZ PIN
To order Pandora Music Gift Card, choose from 3, 6, or 12 months of Pandora Plus subscription and one of our three secure payment methods (BitPay, PayPal, Bank Transfer). The Pandora One code will appear on your EZ PIN app immediately after your transaction, ready to be redeemed. In addition, your Pandora Music code, as well as your invoice and redemption instructions will be sent to you through email.
Have you followed the redemption instructions but still need assistance with your Pandora Music Gift Card? Simply contact our customer support team through chat or email, and they will gladly assist you!
How Pandora Music Gift Card Works?
Following these simple steps will allow you to redeem Pandora Music Gift Card:
Visit pandora.com.
Make sure you're logged in, then select avatar from the upper right corner.
Select "Settings," then "Redeem."
Accept the terms of service and enter the gift card the code you received from us.
Select Redeem from the drop-down menu.
Pandora gift membership has been successfully redeemed!
Why EZ PIN?
Quick and Easy. Your Gift Card will be available in minutes after you make your order online.
A lot of choices. Choose from a variety of gift cards and order your desired one.
Products for a Special Event. This is the ideal last-minute product for ceremonies, graduations, holidays, housewarmings, and more, with options for email, text, and print-at-home delivery.
Simple to Redeem. There is no need to carry or misplace a physical gift certificate. The recipient can redeem the monies at any time by going online. There are no monthly costs and gift cards never expire.
Final Words
EZ PIN has evolved and extended its products portfolio to meet the demands of all of its consumers and clients since launching its first office in 2020. EZ PIN has a wide range of gift cards and game cards. 24 hours a day, 7 days a week, get instant digital distribution, superb customer service, and supreme payment comfort!