A Spotify gift card is a thoughtful product for sale that will help you earn money on your customers purchase for their monthly Premium music subscription, which costs $9.99. With a Spotify Premium subscription, users can download music, make custom playlists, listen to albums in chronological order, and, best of all, listen to music without ads. Don't waste time! Order Spotify Gift Card from EZ PIN today and enhance your sale; there are lots of music lovers out there!
Spotify does not sell gift cards, but both digital and physical gift cards are available online from EZ PIN and in shops.
What Can Spotify Cards Be Used for?
With Spotify gift card, music lovers can unlock Spotify's limitless ability! It's a cheap and easy way to take advantage of all the awesome features offered by this music streaming service, which boasts over 50 million audio tracks. Aside from favorite songs or albums by the world's most acclaimed artists, it will be able to easily access and enjoy a large variety of podcasts and videos with a Spotify gift card! Spotify also features exclusive material. Today is the best day to order your gift cards and start selling joy and music without interruption!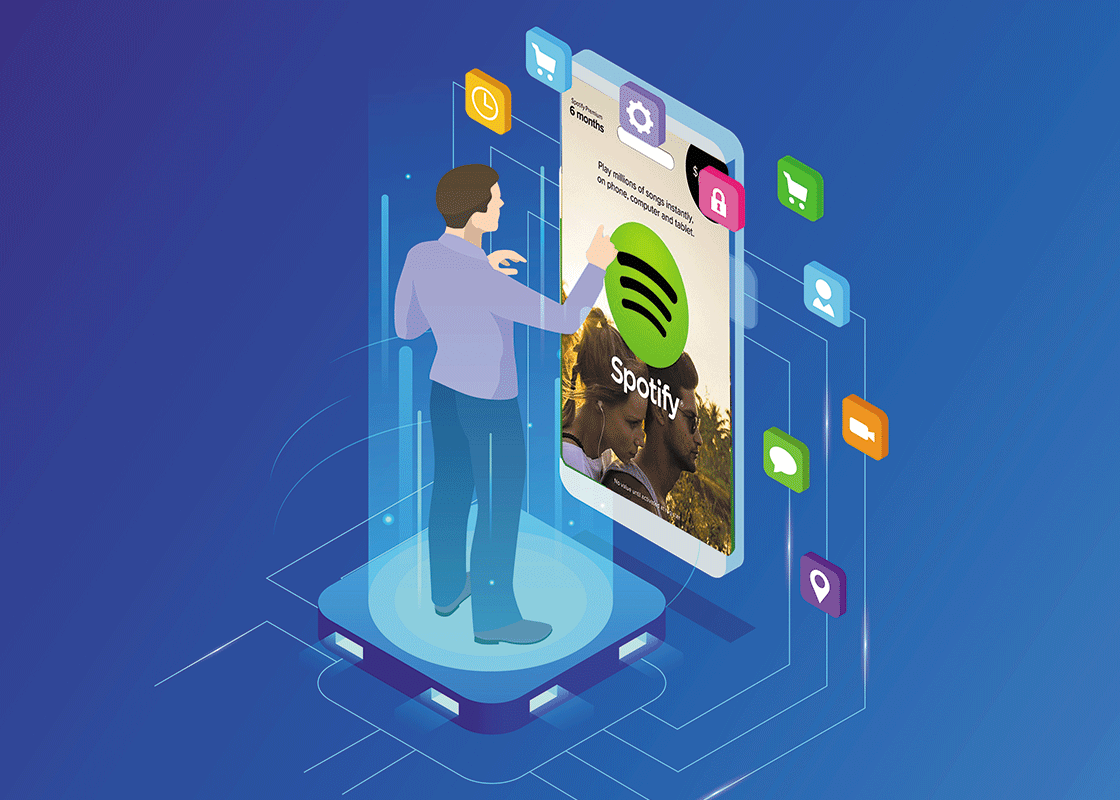 First and foremost, a Spotify gift card increases the amount of money available in Spotify account. These funds can then be used to buy a Spotify Premium subscription for a longer period of time at a lower rate. Users can listen to music without being distracted by advertisements, make and share music playlists, and listen to their favorite songs even when they are offline with Spotify Premium.
Spotify Card Advantages
Are you eager to try out Spotify's perfect sale? Now is the time to order your codes and you'll be all set! Only keep in mind that the Spotify gift code is only valid for Premium membership. Premium Family, Premium Students, or trial packages cannot be combined with this bid. Instead, Spotify gift card comes with its own collection of advantages. To begin with, the main code does not have a set price, which means you can buy it for less than the value it adds to Spotify account, saving money. Second, since the Spotify redeem code has no expiration date, you can save it for a special sale program in the future!
For How Long Is a Spotify Card Valid?
Spotify Gift Card is valid for 12 months from the purchase date. When you redeem the code, your Premium subscription begins. It's good for the length of the subscription you paid for, whether that's one month, three months, or six months.
Since prepaid subscriptions become available immediately in your EZ PIN application, it is easier to keep track of your sales. It also makes it simpler to offer Spotify Premium as a gift or promotional product. You can get your customers a Spotify Gift Card to create customized playlists, listen to ad-free, high-quality music, and download their favorite tracks indefinitely. Simply fill in the form clicking here and pay the price with one of our three safe payment methods. Add an iTunes Gift Card to your order list for even more media streaming and download options. Why should you stop at sale? Add a Google Play Gift Card for the gamer and in your life!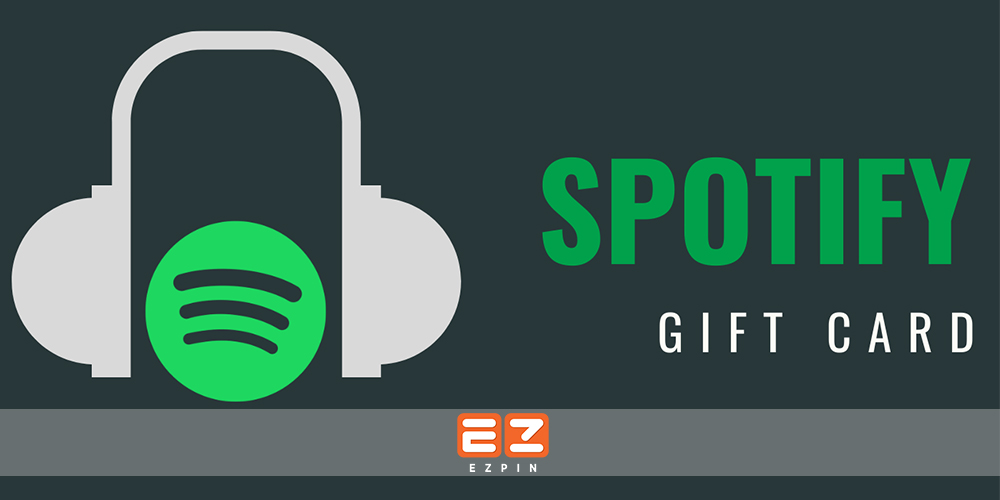 How to Redeem and Use a Spotify Gift Card
Gift cards, whether digital or physical, can be redeemed fast and easy. Follow the steps below:
Log in to your Spotify account at www.spotify.com/redeem on your Mac or PC.
On the back of your gift card (physical), find the PIN or code. Use the zip code associated with the address you provided when you created the account.
Click "ENTER CODE" when you're done.
The funds on credit card will be redeemed and deposited into account.