The December holiday season accounts for between 25 and 50 percent of all gift card purchases for the whole year. In an ideal world, holiday card planning would begin almost eight months before Christmas. If you have a business, a public store or a gift card website, it's never too soon to start your holiday gift card sales planning.
However, Christmas isn't the only season where gift cards are popular. Other holidays, such as Mother's Day, Father's Day, and graduations, are following closely behind.
Even if you don't have eight months to prepare for December sales, there are still things you can do to improve your gift card sales. Early implementation of your design, distribution, and marketing strategies will result in the sales you desire over the holiday season. However, design and development start times vary based on where you sell your cards and who sells them.
In-store Gift Card Sale
If you're selling your cards in a store, we recommend sticking to the following schedule:
April-May: Design and develop your business cards for maximum impact. Review and proof your design, print the cards, and attach the cards to carriers from June through September.
Distribute your cards to stores in October.
Display and sell cards in stores during November and December.
Third-Party Resellers Gift Card Sale
Consider beginning the design process a little sooner to provide time for the reseller's review: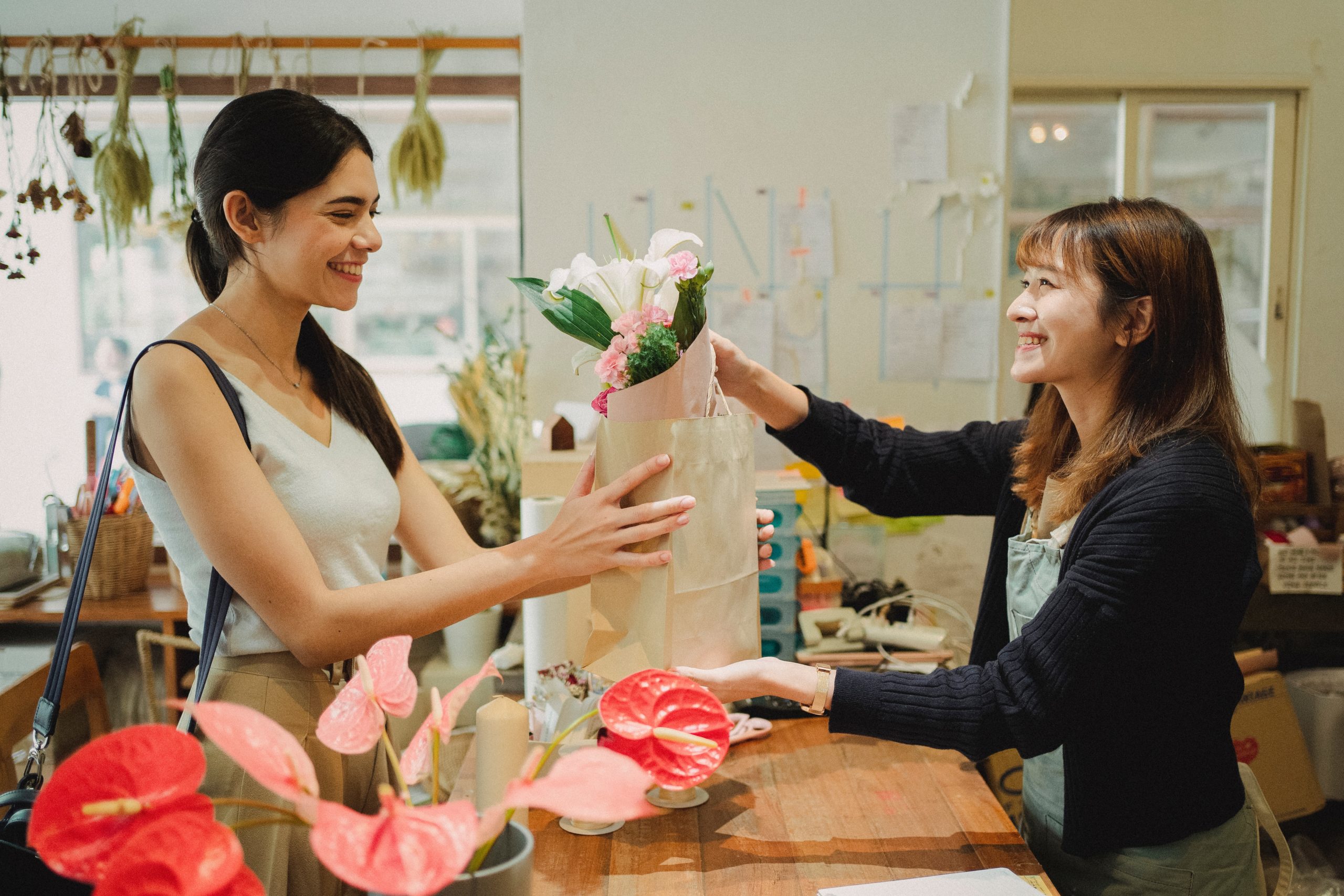 February: Create your card designs with the help of professional design services.
March: Have the aggregator look through the cards and sign off on them. Finalize and proof your designs, then attach the cards to carriers or display cards between April and July.
August: Deliver the cards to the warehouse of your reseller.
September: The cards are delivered to the stores by the reseller.
Cards should be on display in stores from October through December.
Because resellers need gift card merchants to deliver holiday gift cards to their warehouses in September, you'll need to start arranging earlier. It's a good idea to inquire early in the year about when your resellers expect properly wrapped Christmas card delivery.
Distribute All Cards in October
Most people plan ahead of time when they buy gift cards, so start advertising and marketing for them in October. Start advertising in print, radio, television, direct mail, email, online, and newsletters this month.
Marketing Tips to Maximize Holiday Gift Card Sale
As soon as you've finalized the designs, make sure your website is current, up-to-date, and easy to use, and that it promotes your gift cards.
Long before the launch date, test the sales program.
Create seasonal card designs to make them more appealing and relevant.
Increase the amount of display areas in the store.
Gift cards should be displayed among things that are commonly purchased as gifts.
Gift cards should be placed near popular items, especially if they are currently out of stock.
Customers that purchase presents and gift cards from you, should be rewarded with a reward card.
For retailers, this implies that starting holiday gift card planning now is more important than ever, because clients are likely to be in the Christmas shopping mode and feel more alive after a long quarantine.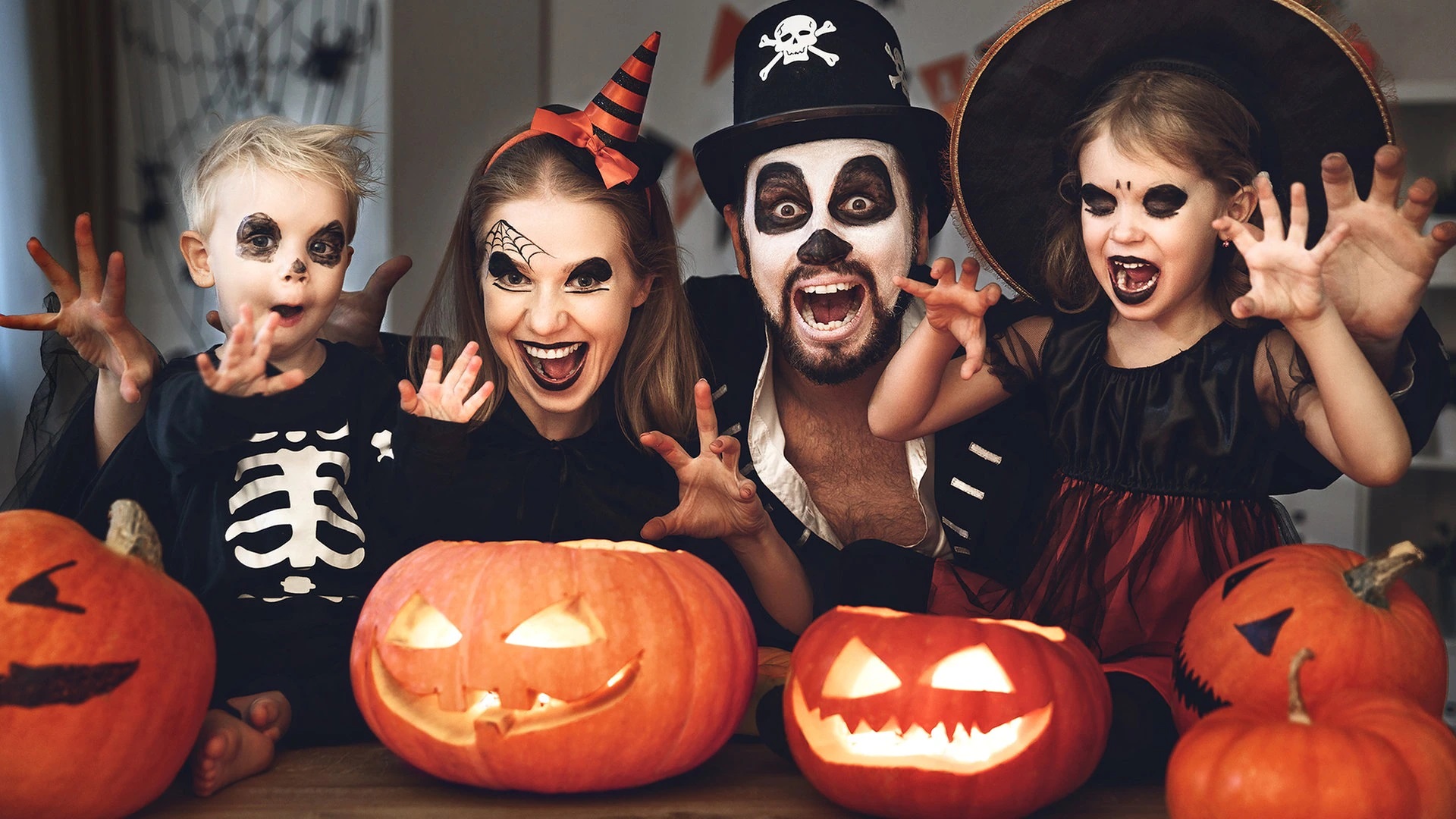 Halloween
It's not as simple as putting up Christmas decorations early to encourage your customers to spend more money with you. Many customers have fought "Christmas creep" in recent years, the impression that the holidays start earlier and earlier every year, even before Halloween. Devoting time to Halloween and Thanksgiving celebrations before preparing for the Christmas.
Thanksgiving and Black Friday
One of the busiest shopping days of the year is Black Friday. While many businesses have traditionally offered discounts on items such as electronics and household appliances, a growing number of them are now offering discounts on gift cards. Apple, for example, provided $150 in gift cards with the purchase of some Apple products in 2017.
Christmas
Although Black Friday is a major shopping day, many retailers report that the entire month of December brings in much more money than any other month. It also provides numerous options to increase sales. The last Saturday before Christmas, dubbed "Super Saturday" or "Panic Saturday" by many, is one of these opportunities. In the United States, that Saturday usually generates billions in retail sales.
Super Saturday is an excellent opportunity to increase holiday sales by using gift cards. On Super Saturday, shoppers are under the stress of a deadline. They're on the verge of finishing their holiday shopping. They've missed shipping dates and are usually focused on the last few items on their shopping lists, which are usually for the most difficult people to shop for. Gift cards do not need to be mailed (particularly e-gift cards or cards that may be printed). They're also an excellent option for "the person who has everything."
It's Never Too Early…
To summarize, it's never too early to start holiday gift card sales planning. Having a well-thought-out strategy in place will help enhance Christmas gift card sales. Even minor details, such as card positioning or early-season strategic trades, might result in a large reward.
For more information and order gift card in bulk visit EZ PIN website.