Gift cards can be a simple way to increase sales, attract new customers, and strengthen existing ones. Here's how you can incorporate gift cards into your marketing strategy. EZ PIN sells gift cards in bulk and helps you start your new business or expand your territory in the market. Today we tell you why is it important to use gift cards in your small business marketing strategy.
Why You Should Use Gift Cards in Your Business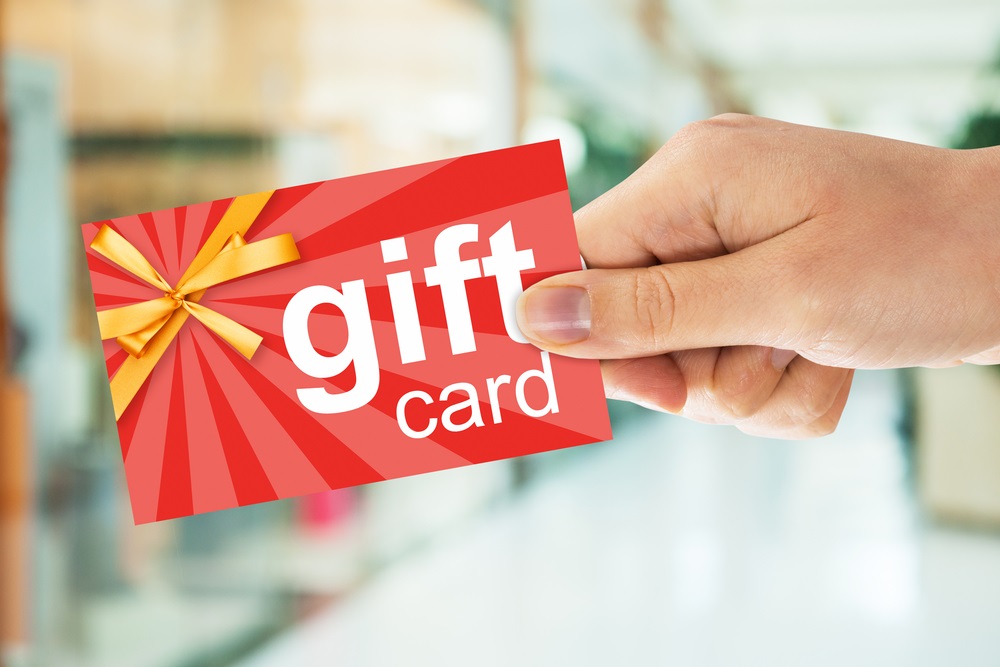 Compete with National or International Brands
According to CEB (Insight and Technology Company), the gift card market now accounts for more than $129 billion in consumer spending. Gift cards, once thought to be the last resort for gift-givers who couldn't find an appropriate item, are now the most popular form of gift and the one most requested by gift recipients. Many major card issuers, including Visa, MasterCard, and American Express, offer prepaid gift cards (also known as open-loop cards), which allow recipients to use the card to purchase an item from any retailer that accepts the issuer's credit cards. However, "closed-loop cards" issued and accepted by specific merchants are becoming more popular.
Increase Average Order Sizes
The majority of gift card recipients spend nearly 40% more than the face value of the gift card they receive. According to CEB's research, approximately $973 million in gift card-related revenue is unused by consumers, despite regulations regarding the gift card expiration dates addressed in the CARD Act of 2009.
When you strategically issue gift cards in different denominations that are most likely to attract gift-givers based on the occasion, you increase the effectiveness of your marketing program while also influencing your average order value for gift card sales. Gift card sales, unlike physical items sold as gifts, do not result in post-sale exchanges or refund requests. For small business owners, the inherent characteristics of gift cards are a win-win situation in terms of increasing profitability while decreasing the likelihood of lost sales, customer complaints, and chargebacks.
Increase Brand's Appeal to Customers
Gift cards enable you to create add-on premiums similar to those found in traditional marketing campaigns in order to improve customer perceptions of value. A free $10 gift card with the purchase of one, for example, costs your business the same as a $10 off online offer – but gift card buyers may perceive it as more valuable. Gift cards are easy to fulfill and can be presented in physical or digital form, allowing you to serve customers no matter where they are or how quickly they need to gift the item to the recipient.
Our solutions (on EZ PIN) enable your business to implement strategies to reach and acquire new customers and provide your customers with more choices and opportunities for redemption.
Align Your Business with Gifting Occasions
While the majority of gift card sales occur around Christmas, birthdays account for nearly half of all gift card sales; nearly 20% of gift card sales are purchased as a "thank you" gesture. When you design gift card marketing programs to coincide with such events, you can inadvertently position your business or brand as a year-round gifting destination.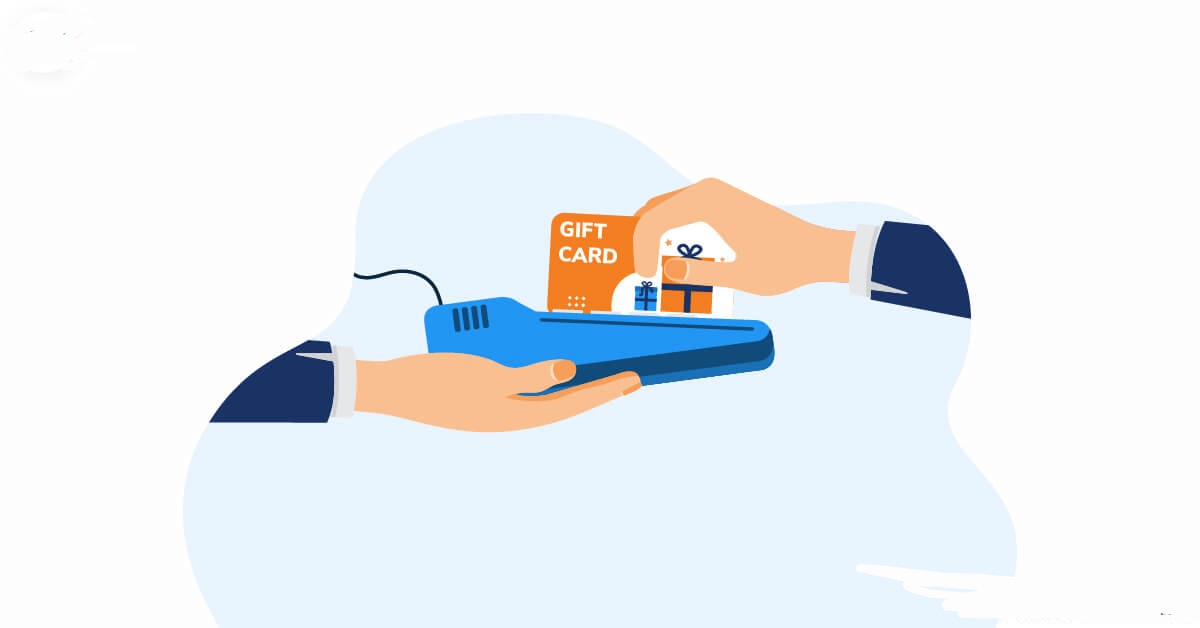 Use Existing Payment Methods
As consumers become more familiarized to using mobile payments, mobile wallets, and apps to conduct financial transactions, digital gift cards have grown in popularity. Digital gift card programs can easily integrate with the mobile payment tools you already use to process customer payments, allowing you to issue gift cards instantly without spending a lot of money associated with printing and managing a physical gift card program. At the same time, digital gift card programs make it simple for recipients to:
Purchase online or in-store.
Keep track of gift card balances.
Connect their gift card to any customer or loyalty programs you may offer.
The best way to manage and monitor your gift card program (business) is using EZ PIN web-based panel and EZ PIN Mobile Application.
Wrap Up
Using Gift Cards in Your Small Business Marketing Strategy  can boost the effectiveness of any marketing strategy, allowing you to broaden your appeal to prospects, strengthen customer relationships, and increase profitability — all while positioning you to compete with national brands.
Why EZ PIN?
Our cards are available for use right away. We digitally (and physically) deliver genuine gift card codes to your inbox or phone. The fastest way to receive a gift card without leaving your house is via EZ PIN Panel. We can send you your codes in under 10 minutes (for products available in stock) after receiving your order.
EZ PIN Makes Business Easier
Why you should choose EZ PIN:
It's Quick and Easy
Your Gift Card will be available in minutes after you place your order.
You Have Lots of Choices
Choose from a variety of gift cards and order your desired one.
There are Products for Special Events
This is the ideal last-minute product for ceremonies, graduations, holidays, housewarmings, and more, with options for email, text, and print-at-home or in-store delivery.
It's Simple to Redeem
There is no need to carry or misplace a physical gift certificate. The recipient can redeem the monies at any time by going online. There are no monthly costs and gift cards never expire.
We are concerned about the security of your personal information. We follow widely established standards to protect the personal information provided to us, both during transmission and once received, including encrypting sensitive information, such as payment card information, during transmission. You can contact us at [email protected] if you have any questions or problems concerning the protection of your personal information.