The Spa & Wellness Gift Card is an ideal product to put your customers on the road to personal wellness. When your customers buy Spa & Wellness Gift Card, their options are infinite (and it's difficult to go wrong!). It's the perfect gift for any occasion. The card never expires and has no additional fees because it is accepted at over 9,000 spa and wellness facilities across the United States, Canada, and Puerto Rico.
Do you need to purchase more gift cards for your store? Join EZ PIN big resellers' family who enhance their sale and grow their business by browsing our collection of gift cards. Over 100 brands are available on EZ PIN, and all orders are covered by our super secure systems. You may expand your business every year by choosing EZ PIN. Begin increasing the value of your money right now.
Spa & Wellness Gift Card Features
Designed for Use at Spa Week
Over 9,000 spa and wellness institutions in the United States, Canada, and Puerto Rico accept the Spa & Wellness gift card.
Redeemable for Health and Beauty Services
More than just massages and facials, the Spa & Wellness gift card allows for thousands of services, such as manicure or pedicure, haircuts, waxing, yoga, chiropractic sessions and more.
Different Services
Use the Spa & Wellness Gift Card to get access to hundreds of treatments beyond massages and facials, including:
Massages
Facials
Pedicures and manicures
Hairstyles and color
Waxing
Hair removal using a laser
Botox
Pilates/Yoga
Acupuncture
Wraps for the body
Sessions with a chiropractor and more…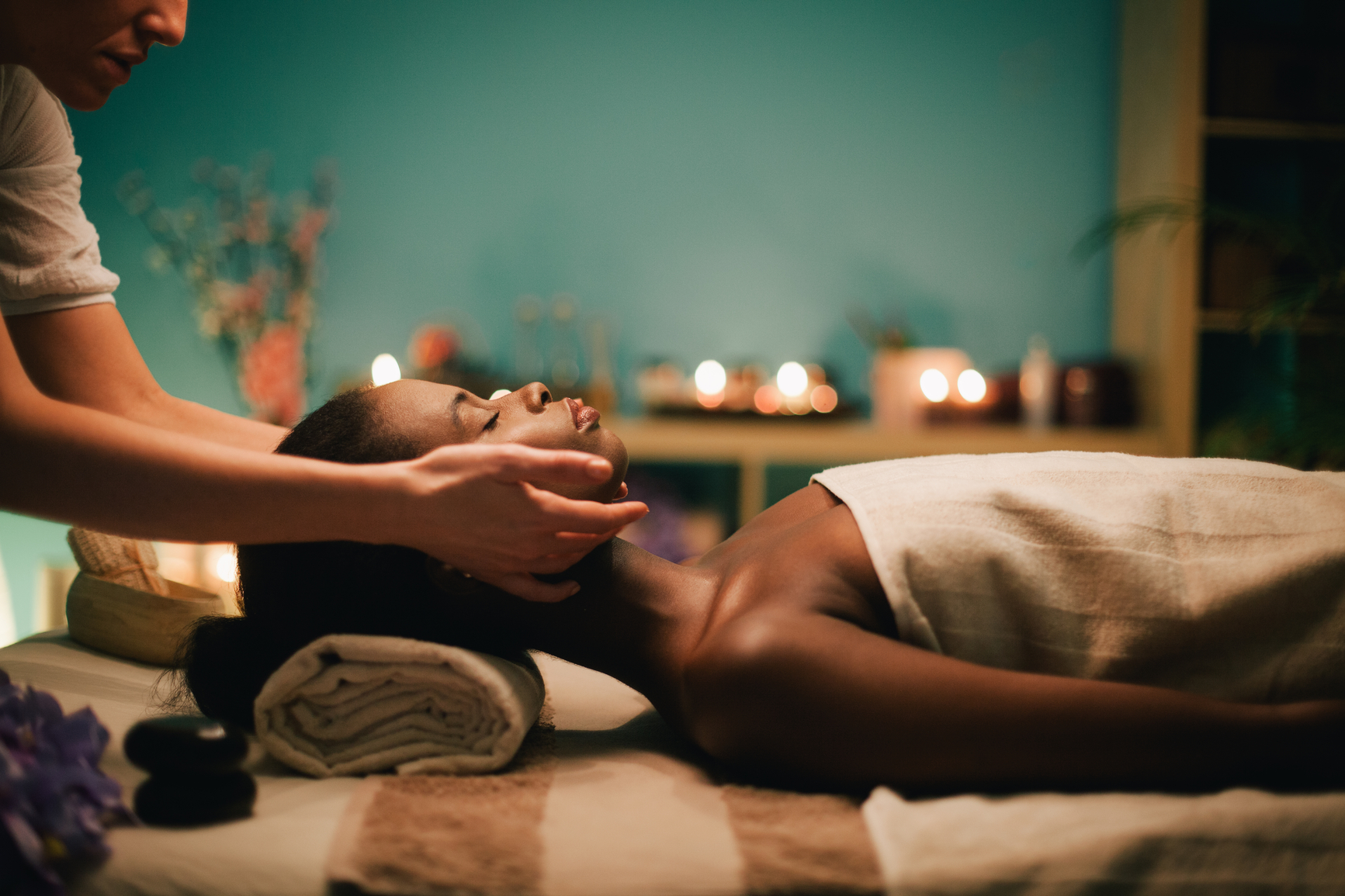 About Spa Week
The idea for Spa Week was conceived on a dreary spring morning in 2004. The idea was simple: bring the spa and wellness experience to the masses by delivering full-service treatments for $50 apiece, which would ordinarily cost hundreds of dollars. A trip to the spa would no longer be regarded as an extravagance reserved for the privileged. Spa Week was the vehicle that was designed to transform a business and turn a spa visit into an inexpensive element of a healthy lifestyle.
Spa Week was officially launched in October 2004 after months of planning and research. With only 25 spas participating in the New York region, the start was modest at best. I never imagined the Spa Week franchise would be as well received as it has been over those many months of planning.
Spa & Wellness Gift Card Legal Disclaimer
Spa Week will fulfill all gift card orders for this merchant with a Spa & Wellness Gift Card.
As this is not a credit or debit card, no implied warranties apply.
Gift certificates are non-transferable and cannot be exchanged for cash.
Lost, stolen, or damaged gift cards, as well as illegal use, are not the responsibility of the merchant, Wellness Media Group, or QuickGifts.
Valid for use of the entire balance or a portion of it.
If there is any remaining balance on the card after it has been spent, it will be kept there.
It can't be reloaded.
All cards are not redeemable for cash in New Jersey or any other state unless the state specifically requires it.
It's not a debit or credit card.
Keep the card safe.
spaweek.com is a website dedicated to the spa industry.
Wellness Media Group, LLC is a company that focuses on health and wellness.
The card issuer and sole obligor to the card owner is Wellness Media Group, LLC ("WMG").
Without recourse, WMG may outsource its issuer obligations to an assignee.
If delegated, the assignee, not WMG, shall be the card owner's sole obligor.
Acceptance of these terms is implied by the purchase, use, or acceptance of the card.
Visit www.spaweek.com for more information on the Terms & Conditions, Participating Locations, and other questions. Wellness Media Group, LLC is a company that focuses on health and wellness.
These gift cards are available for $ 25 to $ 200.
Why EZ PIN?
Quick and Easy. Your Gift Card will be available in minutes after you make your order online.
A lot of choices. Choose from a variety of gift cards and order your desired one.
Products for a Special Event. This is the ideal last-minute product for ceremonies, graduations, holidays, housewarmings, and more, with options for email, text, and print-at-home delivery.
Simple to Redeem. There is no need to carry or misplace a physical gift certificate. The recipient can redeem the monies at any time by going online. There are no monthly costs and gift cards never expire.
Final Words
EZ PIN has evolved and extended its products portfolio to meet the demands of all of its consumers and clients since launching its first office in 2020. EZ PIN has a wide range of gift cards and game cards. 24 hours a day, 7 days a week, get instant digital distribution, superb customer service, and supreme payment comfort!