Yankee Candle® is the most well-known and popular premium scented candle brand in the world. They have a huge selection of new, popular, and seasonal fragrances, all designed to add the finishing touch to any party, quiet moment, or special occasion. The company pours souls into every candle as the world's most known scented candle brand. Yankee Candle has more than 550 locations throughout 46 states in the United States of America. Yankee Candle Gift Cards can be used in stores, online, or over the phone.
From fall's warm spices to holiday pine to spring's first florals and summer's most peaceful afternoons, Yankee Candle offers a vast array of new, favorite, and seasonal fragrances, all crafted to put the final touch on a gathering, a quiet moment, or that very special event.
About Yankee Candle
The Yankee Candle Company (often referred to as "Yankee Candle") is an American retailer and maker of scented candles, candleholders, decorations, and dinnerware. Thousands of gift shops around the country, through catalogs and online, sell the company's items, which are offered in approximately 50 nations. The company runs 560 small-box style stores in malls around the United States, the District of Columbia, and Puerto Rico, as well as six locations in Ontario, Canada. South Deerfield, Massachusetts is the company's headquarters.
Yankee Candle Gift Card Features
This gift card can be used to purchase Yankee Candle products at any Yankee Candle company-owned store (not at independent Yankee Candle dealers), on yankeecandle.com, or from the Yankee Candle catalog.
In-store and online redemption is available.
Yankee Candle has more than 550 locations throughout 46 states.
Gift cards cannot be returned or refunded.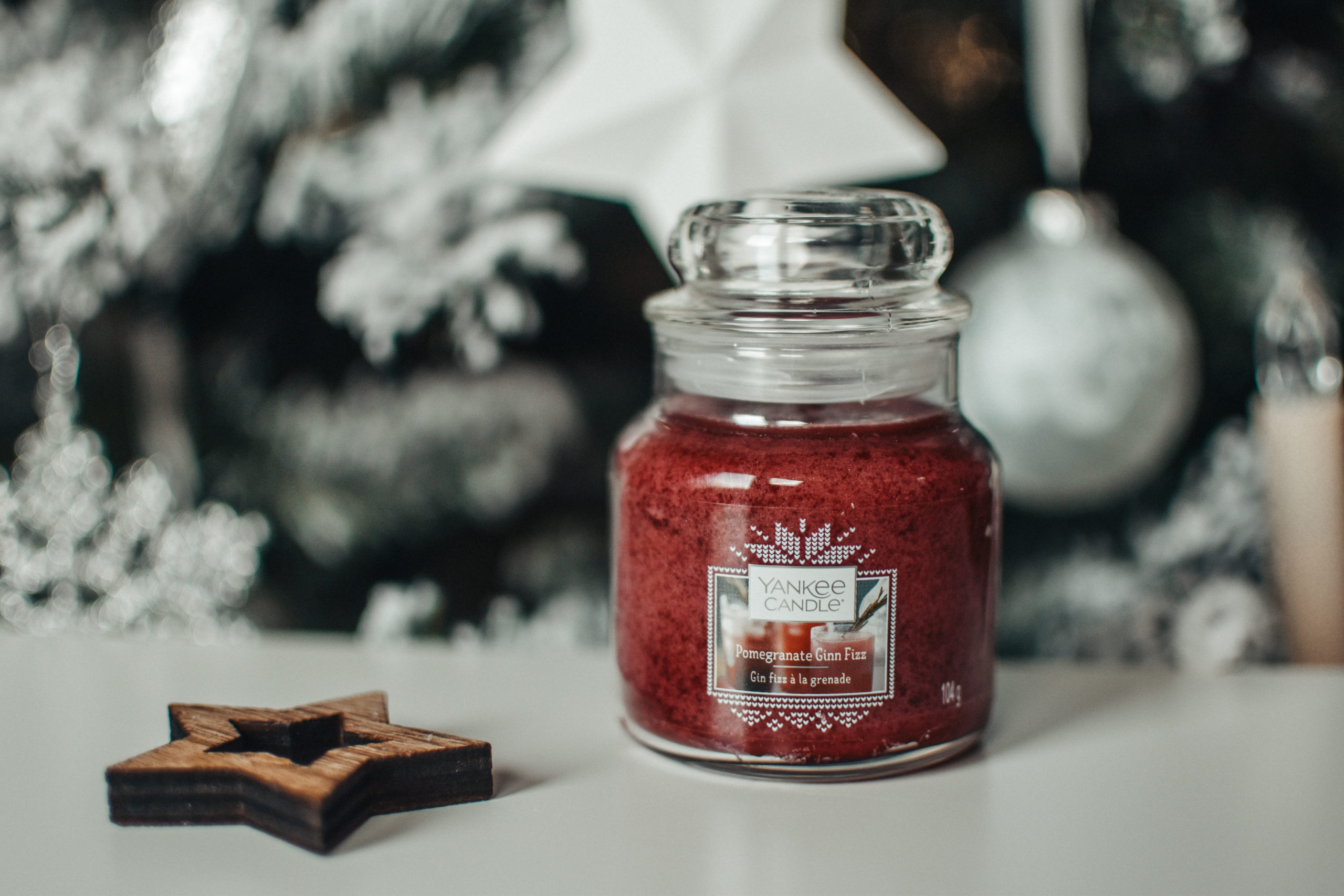 Yankee Candle Gift Cards Legal Terms & Conditions
Gift Cards can be redeemed in-store, online, or over the phone; contact 1-800-545-6882 to check the balance of Gift Card.
This Gift Card is issued by Yankee Candle Company, Inc. and may not be used to pay off a credit card, purchase another gift card, or use toward previously purchased products.
This Gift Card is not redeemable for cash unless required by law.
If you supply the Gift Card number, Yankee Candle may replace it if it is lost, stolen, or destroyed.
When Yankee Candle receives your claim of loss, theft, or unauthorized use, a replacement card will be issued in the amount of the Gift Card.
There is no expiration date on this Gift Card, and any remaining balance will be kept on the card for future use.
A maximum of two Gift Cards can be used per transaction.
We strongly advise you to read the full Terms & Conditions on Yankee Candle website before placing an order.
Please contact 1-800-243-1776 (Yankee Candle Customer Support) for further information.
Plastic Gift Cards come in variety of designs and denominations, making them the perfect product for you to sell. Gift Cards never expire, have no hidden costs and most of them shipped free.
A Yankee Candle® Gift Card is always a hit, but personalizing it with the perfect inscription will melt recipient's heart. This fragrance gift comes with a holiday message, Thank You message, birthday wish, congratulations, or message of celebration in the cash amount of your customers' choice, along with bright art for the perfect splash. It's simple to select the ideal design and message, and gift list will be completed in minutes. Giving is even easier with the option of a physical card or a customized Gift Card. If your customers need a quick present, choose to send their card via mail or electronically.