We frequently receive requests from small businesses interested in using gift cards to boost sales. We are frequently questioned if it is worth the trouble and expense for a small business to provide gift card choices to its consumers. "How do gift cards work?" is one of the most often asked questions we receive on a daily basis. We decided to tell you how do gift cards work and how you can make money on them.
How do gift cards program work for your small business? We discuss the procedure in detail below, as well as answer some of the most frequently asked questions concerning small business gift card programs.
How Does the Gift Card System Actually Work?
When it comes to setting up gift cards program, you have several alternatives. However, if you prefer to utilize plastic cards with a magnetic strip on the back, these gift cards fall into one of two types. They are also known as open-loop and closed-loop cards.
The logo of one of the main credit card issuers, such as Visa or MasterCard, is usually found on open-loop cards. Open-loop cards are further distinguished by their ability to be used at a wide range of merchants that accept Visa or MasterCard. Most open-loop cards may occasionally require a minor processing fee up front.
A closed loop card is the most common format for small enterprises. It is unique to your store and typically includes your branding, artwork, and logo on the gift card. This card cannot be used to make purchases at any other location. Most closed loop cards are handled in the same way that ordinary credit and debit cards are, and they are frequently processed through the same point of sale device, terminal, or card reader.
On the back of both cards is a magnetic strip that is used to send gift card data from the card to the merchant.
How Can Small Businesses Make Money On Gift Cards?
Gift cards are even more appealing to businesses like yours. Gift cards are used by merchants all over the world to increase brand awareness and sales. Adding gift cards to your marketing program might help you engage your customers and keep them coming back for more.
When a customer comes into your store to buy a gift card, they are essentially prepaying for someone else to make a transaction through your small business. There are several ways for your small business to profit from gift cards.
A modern gift card program can be simple and inexpensive to start, regardless of the size and nature of your business. Consider the following ways that gift cards might help your business.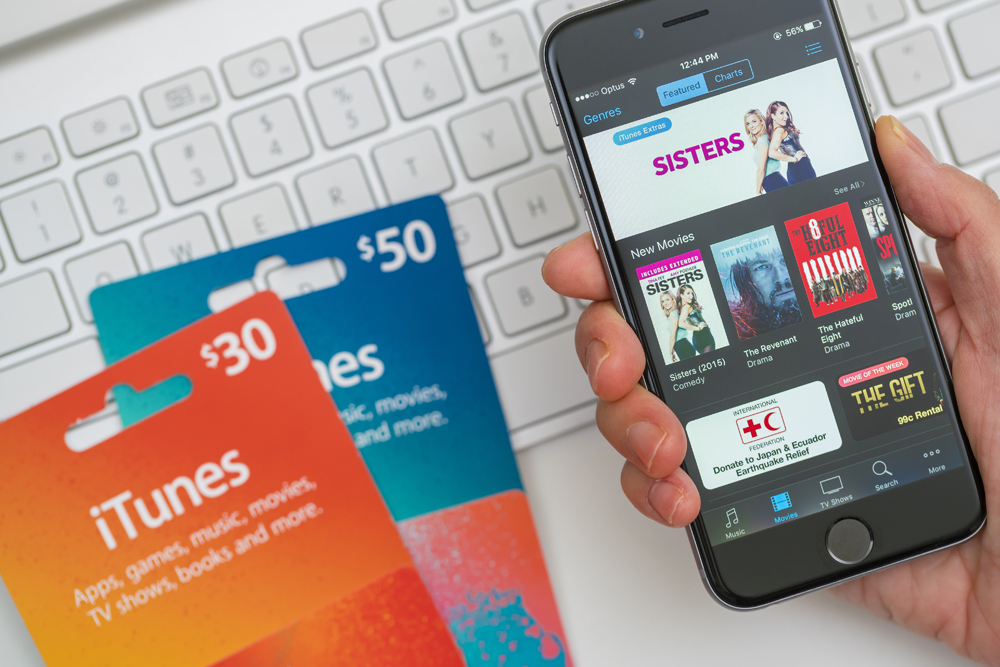 New Customers
Gift cards are useful because they allow loyal customers to encourage new consumers to shop at your small store or your website.
More Holiday Sales
Traditional retail firms no longer experience holiday sales rushes. Gift cards enable businesses of all sizes to get into the holiday spirit. Gift card programs, which range from gym memberships to carwash subscriptions, lawn care, home maintenance, and salon services, may brighten the holidays for everyone, regardless of their preferences.
Use of Digital Wallets
A modern gift card program can offer digital solutions in addition to traditional cards, addressing consumer demand for digital payments.
Enable Customer Engagement
Customer engagement begins with a gift card, but it does not have to end there. Gift card schemes provide for closer customer interactions and more marketing options. Gift givers are effectively your brand (or store) ambassadors, so you want to make sure both recipients and givers are satisfied with their experience.
Generate Useful Data
Gift cards open the doors to better understanding your clients and serving them more efficiently. Gift cards can assist you in gathering critical data that might provide you with significant insights into your business or industry you're working in it. They can also be linked to online registration forms, allowing your consumers to convey their choices so that you can better meet their wants and needs.
Security & Practicality
Traditional paper gift certificates have a long history of popularity and are still feasible on a local basis. Today's gift cards, on the other hand, are safer and easier to use than paper certificates, which were prone to loss, theft, and fraud due to duplication. As for convenience, you can accept gift cards the same way you accept credit and debit cards: online, in your app, or in a physical store.
Easy Distribution
Gift cards are a cost-effective way of utilizing in-store space. Gift card malls in larger settings, such as grocery shops, present your business to an even larger number of potential clients. We provide gift card distribution in well-known gift card malls, where gift cards will be displayed alongside well-known brands in prominent retail stores.
Improve Cash Flow
When compared to other marketing strategies, gift card programs can improve cash flow. Traditional marketing tactics with a good demonstrated ROI take time to establish traction for sales outcomes. Selling gift cards enables you to collect revenue before selling goods or services.
Unused Balances
If the owner of a gift card chooses not to purchase anything from your store, the money remains yours. The money on the gift card is still yours.
Spending More Than Gift Card Value
Many consumers have difficulty finding things that correspond to the exact amount of dollars placed on the gift card. Most consumers want to use the gift card to the fullest extent possible, so they will spend somewhat more than the amount on the gift card and pay the difference out of pocket.
Using Point of Sale (POS)
A Point of Sale System (or POS) is software that is used to keep track of the current balance of gift cards. Many systems have other features such as the capacity to serve as a cash register, track membership and loyalty cards, and so on. There are thousands of POS systems on the market. If you are one of EZ PIN's clients, you probably know about EZ PIN POS Machine. But if you don't, this article will help you.
Final Words; Why EZ PIN?
Now that you have an insight as to how do gift cards work, let's get started on yours!
Our cards are available for use right away. We digitally (and physically) deliver genuine gift card codes to your inbox or phone. The fastest way to receive a gift card without leaving your house is via EZ PIN Panel. We can send you your codes under 10 minutes (for products available in stock) after receiving your order.