In 2008, the Google Play Store was introduced as Android Market, with only 13 apps. There were approximately 2.74 million apps on Google Play Store as of September 2021. Google Play has finally announced the winners of its "Best of 2021" awards, as promised. Today on EZ PIN we introduced Google Play Awards 2021 Winners which were the users' and editor's choice.
The mind-blowing variety of apps and games can become confusing for users. With so many options to choose from, it can be difficult to find the best app. As a result, even useful apps have difficulty being identified. That's why, in 2016, Google launched its annual "Best of" awards with the noble goal of drawing public attention to the best new apps, games, and content.
In 2020, the award winners reflected a world in the grip of a pandemic, with stressed users turning to apps and soothing games to relax — such as top sleep app Loóna, which was last year's "Best App," or escapist games such as winner Genshin Impact.
With the pandemic's early days behind us, some of this year's award winners are apps that now focus on personal growth and creativity, rather than simply relaxing or escaping. This, too, appears to reflect our current state as a society.
Google Play "Best of" Winners 2021
Google Play "Best of" awards winners were announced at Google I/O, Google's annual developer event held in Mountain View, California. However, due to the COVID-19 pandemic in 2020, the conference was canceled, and the announcement date was pushed back to November.
Like previous years, Google Play's Best Users' Choice 2021 lets users select their favorite content and apps. The voting procedure was straightforward. To access Play Store content, users simply logged in to their Google accounts using a compatible device. They had time until November 17th to vote, and Google announced the Best of 2021 winners on November 29th.
Google Play's Best Games of 2021
The top game of the year was Pokémon UNITE, which focused on cross-platform gaming.
The complete list of winners is as follows:
Best Indies 
Best Competitive 
Best Pick Up & Play
Best Game Changers
Best for Tablets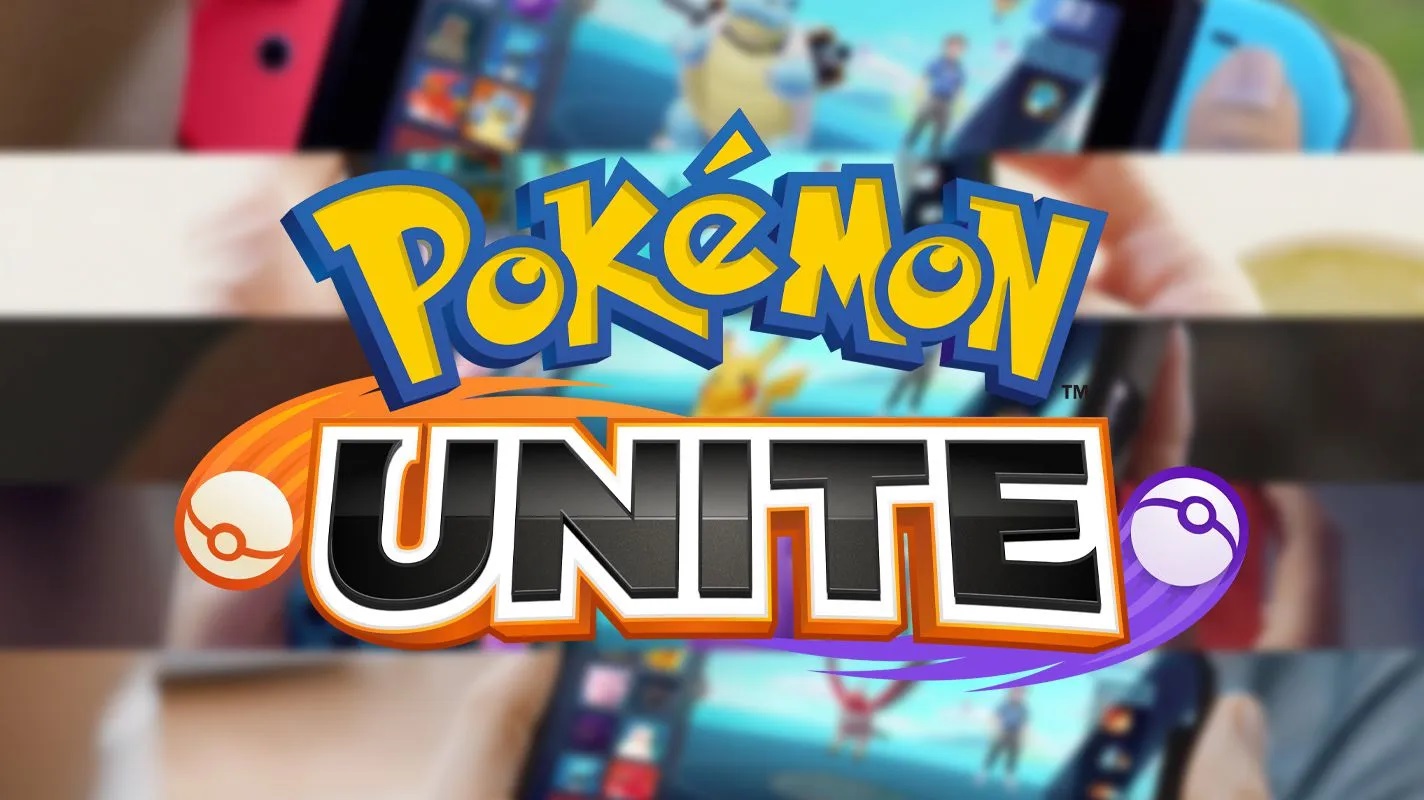 Best Game of 2021 Chosen by Google Play
Pokémon UNITE has been named the Best Game of 2021 by Google Play. This sequel to the popular Pokémon franchise includes multiplayer competitive battles as well as the ability to train your own Pokémon.
This multiplayer battle arena game was chosen as the best game of the year by the Play Store editors because it provides dynamic gameplay, a cross-platform experience, and competitiveness.
Users' Choice Game of 2021
MARVEL Future Revolution
The Walking Dead: Survivors
Beatstar — Touch Your Music
Battlegrounds Mobile India
Project Makeover
League of Legends: Wild Rift
Crash Bandicoot: On the Run!
Score! Hero 2
Garena Free Fire MAX
Pokémon UNITE
Best Android Apps of 2021
Google also announced the Users' Choice App of 2021 and winners in specific categories, in addition to the Best App of 2021 chosen by Play Store editors. Let's start with these subcategories.
Everyday Essentials
Best Hidden Gems
Laughscape
Moonbeam
Moonly
Apps for Personal Growth
Balance
Clementine
Uptime
Best Apps for Fun
Best Apps for Tablets
Best Apps for Wear OS
Calm
MyFitnessPal
Sleep Cycle
Best Apps on Google TV
Each country will have its own list of winning apps and games, which will be available in the Google Play Store's new "Best of 2021" section. The winners of Google Play in the United States are listed above.
There are lots of users and gamers out there who are eager to experience these apps and games. Many of them want to spend money to buy games and apps without using their credit cards. Google Play Gift Cards are the best choice they can make to charge their Google Play Store balance and buy everything they want.
Read More: Apple App Store Awards 2021: Best Apps and Games

Don't waste time! Order Google Play Gift Cards from EZ PIN and boost your sale.