Enter a world where you can complete all of your daily tasks with only one app! Careem allows you to book a taxi, order food from restaurants or groceries from stores, and top up your phone's balance. You may use your Careem gift card to buy various Careem packages and join Careem rewards for a variety of perks. Careem is here to make your life easy by providing a hassle-free experience. EZ PIN sells Careem Gift Card in bulk and resellers can order easy and fast today.
Online shopping has taken over the world, and people increasingly prefer to swipe and explore rather than stand in line at storefronts. Careem UAE takes care of everything under the sun, from everyday basics to purchasing food online, rapid recharge, and payment. You can also book your transport when you need to travel because it is simple to book and pay for. Isn't that incredible? Our carefully curated Careem Gift Voucher makes daily shopping and travel easier for everyone.
About Careem
Careem is now the most popular ride-hailing app in the MENA, Turkey, and Pakistan. They're also altering the way people think about transportation as the region's lone tech unicorn. Careem gift cards make a terrific present for any transportation necessity or lifestyle, as they allow users to travel without having to carry cash. Careem gift cards are a terrific gift for anyone, whether it's a friend, a coworker, or a family member. What better gift for those your customers care about than a safe travel to their desired destination?
Here's a quick glimpse at what the Careem app has in store for you:
With a variety of economical and comfy automobile types, you can book a car right away or reserve a ride for later.
Food may be delivered to your door from over a thousand restaurants, and you can track it in real time.
On-demand shopping for daily necessities, pharmacy items, and specialty items from a variety of stores.
Set up an immediate delivery and have anything collected and delivered, whether it's documents, a package for a loved one, or items from a store of your choice.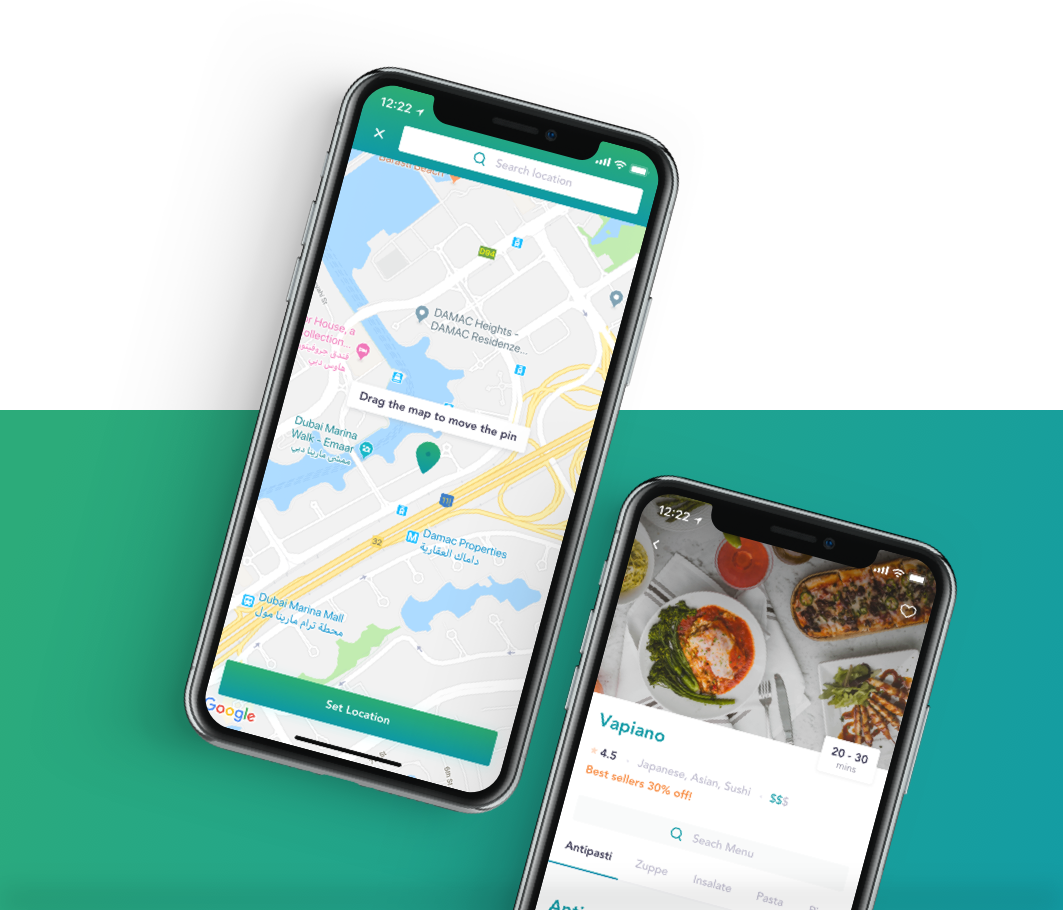 Era of Digital Gifting
The era of digital gifting has arrived, bringing with it a slew of advantages and user-friendly features. Careem world now revolves around quick and dependable sources to deliver a gift to our loved ones, thanks to the fast send to option. Depending on your needs, you can choose from the following denominations. They have selected two denominations, AED 10 to AED 100, to suit your choices and needs. You can order in bulk on EZ PIN. To finish the transaction, select the Careem eGift Card amount and make payment.
Careem Gift Card on EZ PIN
On ezpin.com, you may get your Careem gift card quickly, easily, and simply. Simply register for seller account and choose the amount you require. You may pay using a variety of secure payment methods, including BitPay or a credit card. Your Careem code will arrive in your inbox within seconds of the payment being completed.
The Careem gift card is valid and redeemable for 12 months.
How to Redeem Careem Gift Card
From the voucher, identify your Careem eGift Card number and PIN code.
Go to the official Careem website and log in/sign up.
Enter the 25-digit gift card number in the Careem Credit Tab.
To redeem your gift card, click Apply.
EZ PIN Makes Everything Easier
You can order Overstock Gift Card and lots of other products from EZ PIN fast and easy.
Quick and Easy. Your Gift Card will be available in minutes after you make your order online.
A Lot of Choices. Choose from a variety of gift cards and order your desired one.
Products for A Special Events. This is the ideal last-minute product for ceremonies, graduations, holidays, housewarmings, and more, with options for email, text, and print-at-home delivery.
Simple to Redeem. There is no need to carry or misplace a physical gift certificate. The recipient can redeem the monies at any time by going online. There are no monthly costs and gift cards never expire.
We are concerned about the security of your personal information. We follow widely established standards to protect personal information provided to us, both during transmission and once received, including encrypting sensitive information, such as payment card information, during transmission. You can contact us at [email protected] if you have any queries concerning the protection of your personal information.