An iTunes gift card can be a little deceiving because it isn't solely for the iTunes Store, as the name implies. When you redeem an iTunes gift card, the amount is added to your Apple ID as a redeemable credit, which you may use in the App store, iTunes store, and iBooks store. This provides you a lot of options. Today on EZ PIN we tell you how to spend iTunes Gift Cards.
Spending iTunes gift cards depends on the type of gift card one has. The good news is that Apple credit can be used in a variety of ways. This implies you can use it to make any kind of purchase. Everything is fair game, from applications and music to subscriptions and accessories.
A lot of people don't know how to spend an iTunes gift card.
Which Apple Gift Card Do You Have?
Apple sells two different sorts of gift cards: App Store & iTunes and Apple Store. These cards can only be redeemed in the region where they were purchased. As a result, a US gift card can only be used on the US iTunes Store, in a US retail location, or online.
For purchases from the iTunes Store, App Store, Apple Books, or Apple TV app, you can use an App Store & iTunes gift card. Consider it a credit for virtual goods. Gift cards for the App Store and iTunes are credited to your Apple ID balance and can be used to purchase movies, games, applications, books, music, and TV shows.
Apple ID credit can also be used to pay for other Apple services. You could, for example, pay for Apple Arcade, Apple TV+, Apple News+, and Apple Music subscriptions, or upgrade your iCloud storage.
Ways to Spend iTunes Gift Cards
Apple Music Subscription
Apple Music subscriptions cost $9.99 per month for individuals, $4.99 per month for students, and $14.99 per month for families of up to six people in the United States, and may be funded using iTunes gift cards. In most regions, Apple Music offers a free three-month trial.
With an active membership, Apple Music offers unrestricted listening of over 50 million songs on an iPhone or Android smartphone, iPad, Mac or PC, Apple Watch, Apple TV, HomePod, Sonos, and Amazon Echo speakers.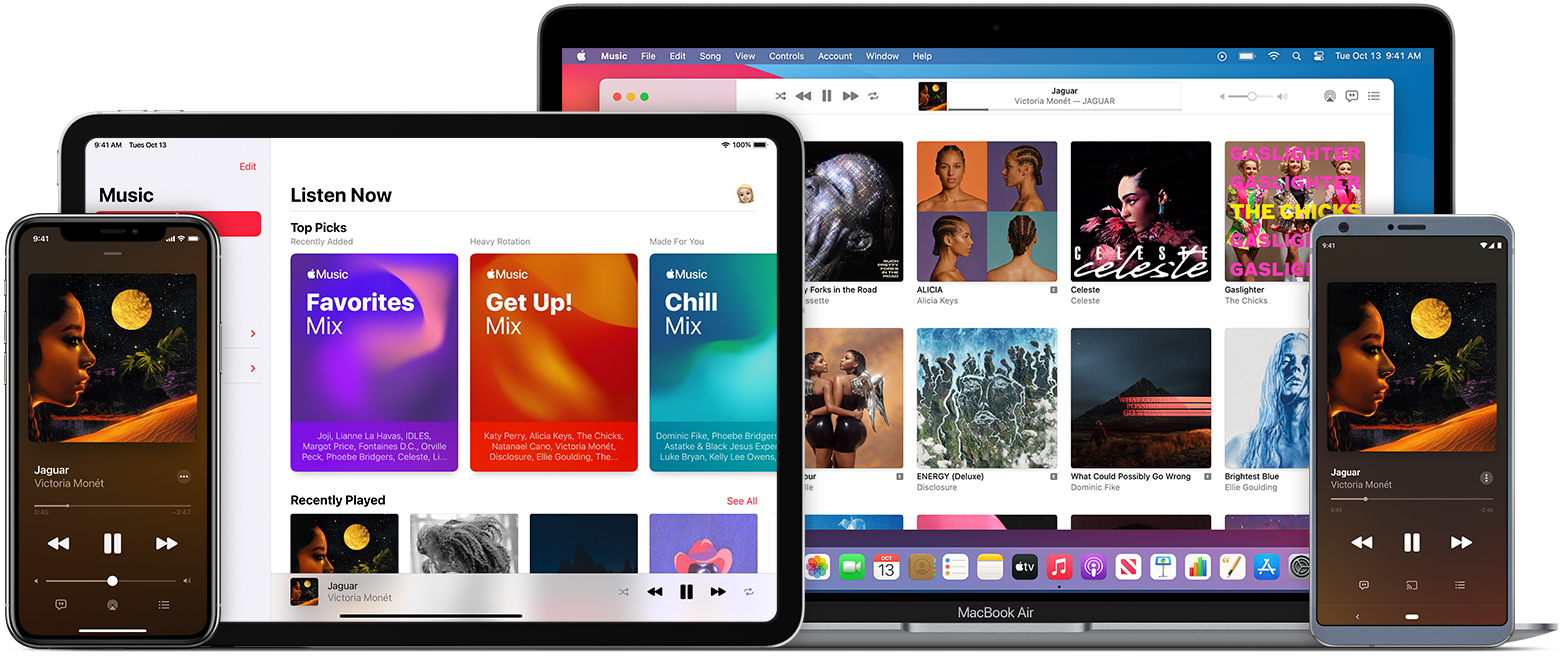 Simply use an App Store & iTunes gift card to pay for Apple Music, and the monthly or annual subscription cost will be deducted from any store credit associated with your Apple ID. If there is no balance, Apple Music will be charged to a valid payment method on file, such as a credit card.
iCloud Storage
You get 5GB of free storage for photos, movies, and other things when you sign up for iCloud. If you require more capacity, you can switch to a larger storage plan in the United States, which includes 50GB for 99 cents per month, 200GB for $2.99 per month, or 2TB for $9.99 per month. Other regions have different prices.
Simply redeem an App Store & iTunes gift card to pay for iCloud storage, and the monthly fee will be deducted from any store credit associated with your Apple ID. The iCloud storage plan will be invoiced to another valid payment method on file, such as a credit card, if the balance is zero.
Paid Apps & Games
Many apps and games nowadays are free and rely on in-app payments. However, some of the most popular apps and games are paid on the App Store.
Some of the most popular paid apps are as follows:
Alto's Odyssey — $4.99
CARROT Weather — $4.99
Dark Sky — $3.99
Deliveries — $4.99
Fantastical 2 — $1.99
Yoink — $5.99
Procreate — $9.99
LumaFusion — $19.99
Halide — $3.99
Prices are in US dollars and may vary depending on the locale.
In-app Purchases & Game Currencies
Spend App Store and iTunes gift card balance on in-app purchases and game currencies, like as V-Bucks in Fortnite, UC in PUBG, extra moves in Candy Crush Saga, gems in Clash of Clans, and more.
Movies in iTunes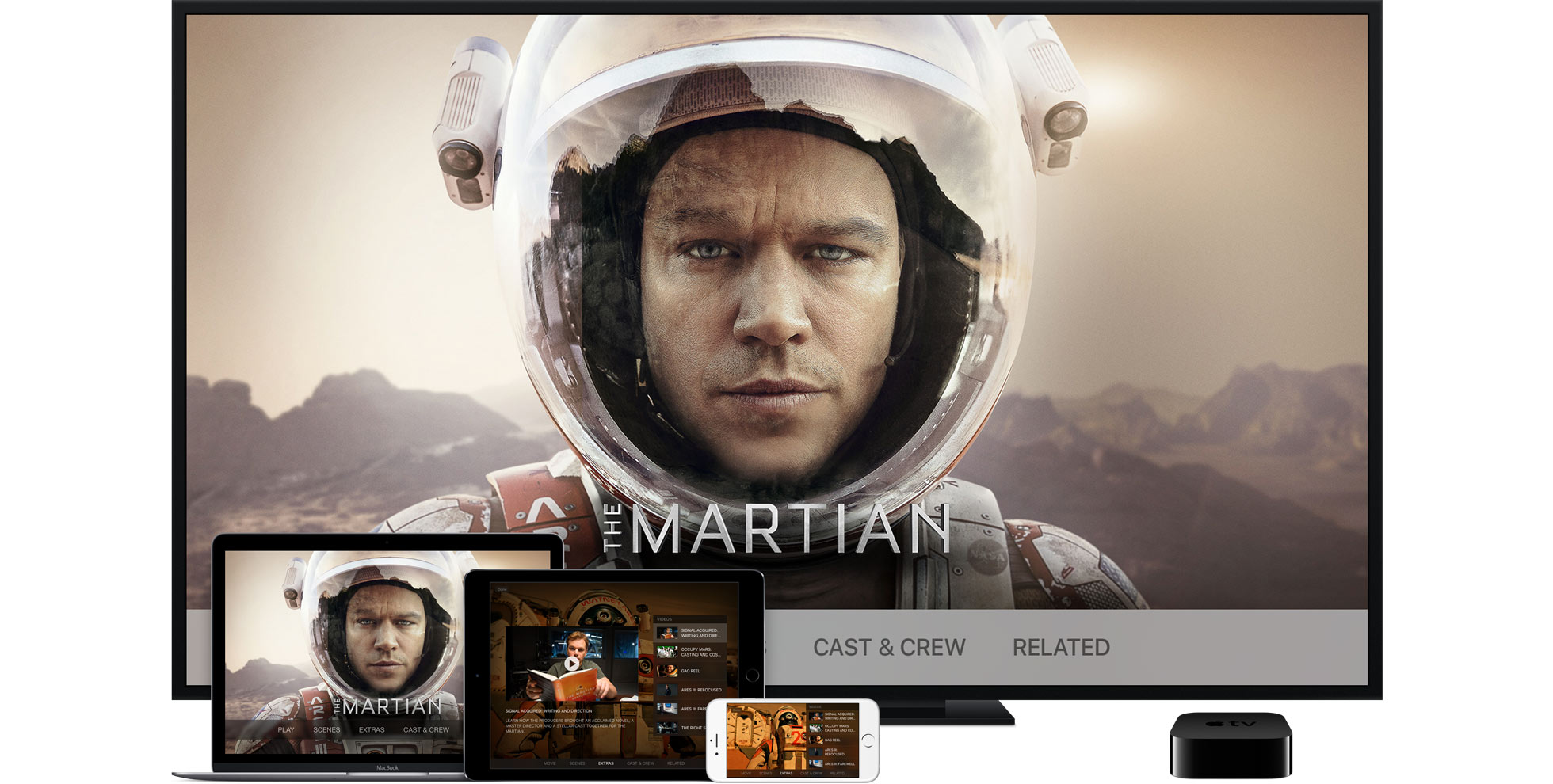 You can buy movies and songs you love in iTunes using Apple ID credit. Some of the best and well-known options you can buy are as follows:
Arthur Christmas
Gremlins
The Night Before
A Christmas Carol
Edward Scissor hands
Happy Christmas
Home Alone
Elf
National Lampoon's Christmas Vacation
Die Hard
A Christmas Story
The Polar Express
How the Grinch Stole Christmas: The Ultimate Edition
The Santa Clause
It's a Wonderful Life
Planes, Trains and Automobiles
A Very Harold & Kumar Christmas
Jack Frost
The Nativity Story
Miracle on 34th Street
The Nightmare Before Christmas
Scrooged
iMessage Sticker Packs
If you still have a dollar or two in shop credit after completing this lift, invest in some sticker packs to up your iMessage game.
Well… now you know how to spend iTunes gift cards.
If you have a website or physical store for selling gift cards, you know iTunes Gift Cards are one of the most popular products ever. You can order iTunes and Apple Gift Cards in bulk from EZ PIN and benefit from selling these most demanding cards fast and easy.
EZ PIN Makes Business Easier
Why you should choose EZ PIN:
Quick and Easy. Your Gift Card will be available in minutes after you make your order online.
Lots of Choices. Choose from a variety of gift cards and order your desired one.
Products for Special Events. This is the ideal last-minute product for ceremonies, graduations, holidays, housewarmings, and more, with options for email, text, and print-at-home delivery.
Simple to Redeem. There is no need to carry or misplace a physical gift certificate. The recipient can redeem the monies at any time by going online. There are no monthly costs and gift cards never expire.
We are concerned about the security of your personal information. We follow widely established standards to protect personal information provided to us, both during transmission and once received, including encrypting sensitive information, such as payment card information, during transmission. You can contact us at [email protected] if you have any queries concerning the protection of your personal information.