Gift cards are well-known for different occasions including graduations, weddings, birthdays, and other when gifts are exchanged. They offer a convenient option to customize a unique gift while still enabling the receiver to choose what they want. In this post, we'll go over the many types of gift cards, why merchants provide them to customers, and how you may get the most bang for your buck when purchasing or selling them. Today on EZ PIN we tell you how to buy, sell and redeem different types of gift cards.
The Fundamentals of Gift Cards
To begin, make sure you understand the two types of gift cards: Cash Cards and Store Cards
Cash Cards
Cash cards are accepted everywhere and are sponsored by organizations such as Visa, MasterCard, Discover, and American Express.
Pros: These cards provide the most versatility because they may be used almost any place where credit cards are accepted. It's almost the same as carrying cash. They can even be used to pay bills online. They save the receiver the trouble of exchanging a too-small sweater for the correct size or returning a book they already own.
Cons: These gift cards are the least personalized option offered as a gift. It's effectively a cash alternative, so while the receiver will enjoy it, it's not a good gift for a close friend.
Store Cards
Store cards are exclusive to a specific retailer, such as Amazon, Target, or Home Depot.
Pros: These cards allow customers to be more personal with their gift. A store card is a superior method to demonstrate they care and know the recipient's interests for a birthday, graduation, or "just because" gift.
Who Loves Gift Cards?
Sellers
Gift cards are popular in stores. Gift cards are available at practically every retail outlet, from the largest chains to the smallest shops. The reasons are straightforward:
Selling a gift card generates money for the store whether or not the card is redeemed. People forget their cards, lose them, or just refuse to spend last few bucks. But that's music to the ears of a retailer. Stores get the money right away, and they can only win. You'll either use the entire value, leave the cash on the table, or use your own money to purchase even more products. That's what we do at EZ PIN and help sellers to sell gift cards fast and easy.
It frequently leads to greater business. When someone redeems a gift card, they are likely to spend more than the card's initial value. They frequently spend a little bit more, and they may even return as a return customer.
Banks and Credit Cards
For a long time, credit card firms have been getting in on the act. They encourage retailers to expand their gift card programs by assisting with logistics and promotion. In the end, these banks benefit because they receive a portion of merchant fees when customers redeem the cards.
Consumers
Gift cards regularly generate extra cash for retailers and banks, but consumers don't always get the raw end of the bargain. Empower yourself if you don't want to be the loser in the situation. Don't let the full worth of the cards you give or get slip through your fingers. Instead, use these pointers to increase your chances of winning a gift card.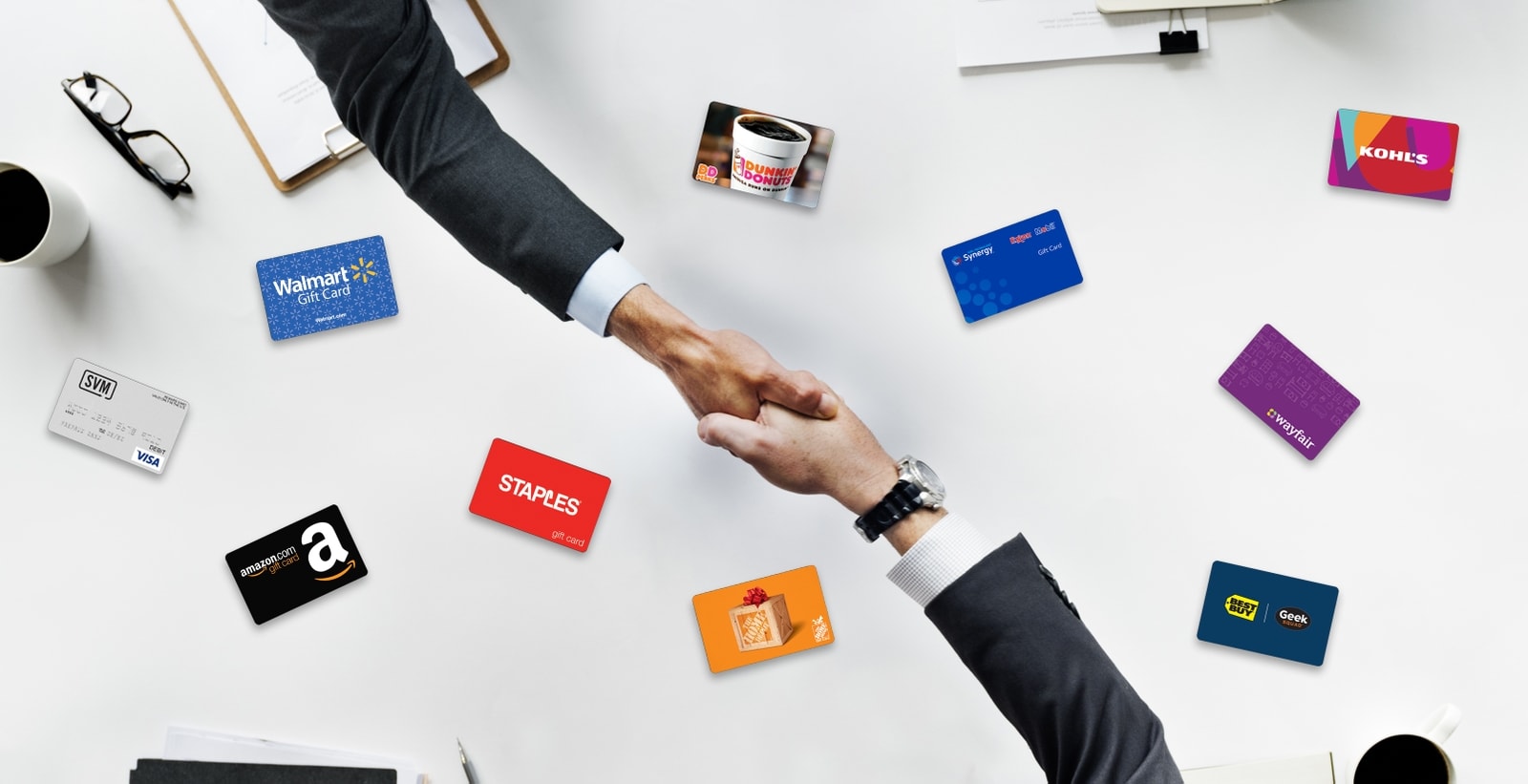 How to Win the Gift Card Battle
It is your responsibility to be a wise gift card seller or gift card user. When selecting and redeeming gift cards, keep the following three factors in mind:
Flexibility
Cash cards are useful since they may be used anyplace major credit cards are accepted. Store gift cards, on the other hand, can only be redeemed at the individual merchant. Furthermore, most businesses will not accept store cards in exchange for cash.
Cost
Store cards typically have no additional fees and are valid for their full face value. Cash cards, on the other hand, such as Visa, incur a fee when the card is issued. The customer must pay an additional $1 to $5 for a $50 face-value card.
After 12 months, cash cards begin incurring a maintenance fee, which ranges from $2.50 to $5 per month. This can quickly deplete the card's worth. Make sure to utilize gift cards within the first 12 months of receiving them, or they may become worthless.
Expiration Date
Store cards are also superior in this regard. The majority of merchant gift cards do not have an expiration date. However, if the store closes, you will not be able to use or redeem the card.
Cash cards, on the other hand, often have a five-year expiration date from the date of issue. That may appear to be a long time, but if you forget about the card or it falls under a dresser, its value can suddenly vanish owing to expiration or maintenance fees.
Final Word
Gift cards can make the gift-giving process much easier, especially for difficult-to-shop-for people. With being said, it's critical to put some consideration into your gift card business so you will not suffer losses and your business will grow every day and your money will not be wasted.
How have you used gift cards in the past? What are your thoughts on selling and buying them? Do you have any experience trading or selling them on the internet?
EZ PIN will help you start your gift card business and increase your total revenue, fast and easy. Do you learn how to buy, sell and redeem different types of gift cards?