Openbucks is a payment portal that allows online retailers to accept cash and gift cards as a form of payment from customers who do not have or use bank accounts or credit cards. Razer Gold is a gaming credit that is backed by Razer. Razer Gold is the only virtual currency that works in all games and gives the most value for the money. Aiming to serve customers better, gamers and customers can now pay on Razer Gold using Openbucks. Now we tell you how it works.
Cooperation between Razer Gold and Openbucks
Your customers and gamers don't have a credit card or they don't have cash in their pocket? It's no problem! Now they can pay on Razer Gold using Openbucks whether they prefer using cash and gift cards at checkout.
How Razer Gold gift cards work with Openbucks
In order to use this new opportunity, you have to simply follow these steps:
Buy a Razer Gold Gift Card from EZ PIN
Select Openbucks Gift Card Button at checkout
To complete your order, you will be redirected to Openbucks to enter your Razer Gold Gift Card number and PIN.
Your payment will be done
Benefits of Razer Gold and Openbucks Association
It's comfy: there's more than 60,000 places in the U.S and other countries to pay.
There's no fees: there's no reload, usage or activation fees
It is 100% safe: there's no need to enter your banking information when paying with cash or gift cards

More about Openbucks
Openbucks, was founded in 2011 and was acquired by Paysafe Group in 2020. Openbucks envisions a world where online payment is affordable, secure and accessible to the millions of people who are unable to shop online because they do not have bank accounts or credit cards.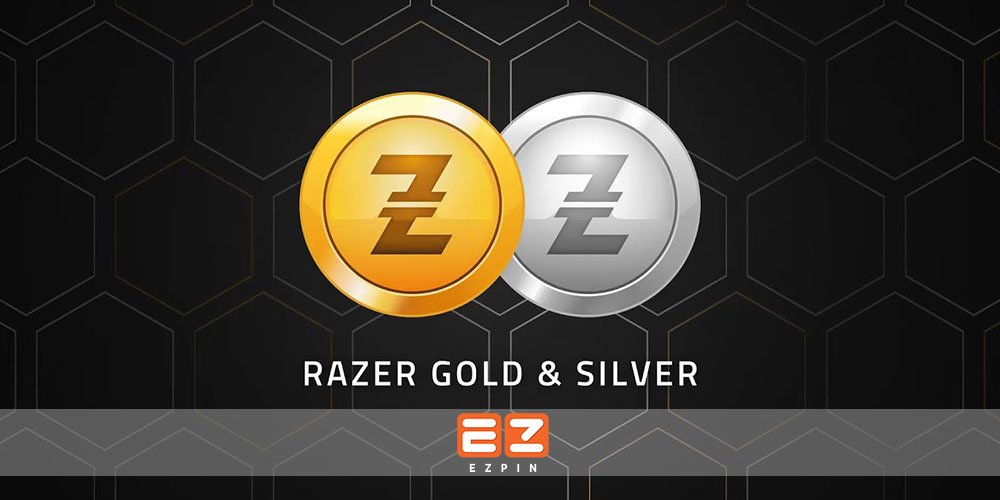 More about Razer Gold
Gamers can reload their Razer Gold account online or at any of 3.4 million channel touchpoints around the world to buy games and in-game content in over 33,000 games. Gamers win Razer Silver for every dollar (or any other currency) they spend on Razer Gold and it is the only loyalty club reward program for gamers which is super attractive.
If you want to join retailers who sell Openbucks and Razer Gold Gift Cards, don't hesitate to contact us at EZ PIN.